Engineer in Optronics, Johann has specialized in the field of project management for more than 15 years.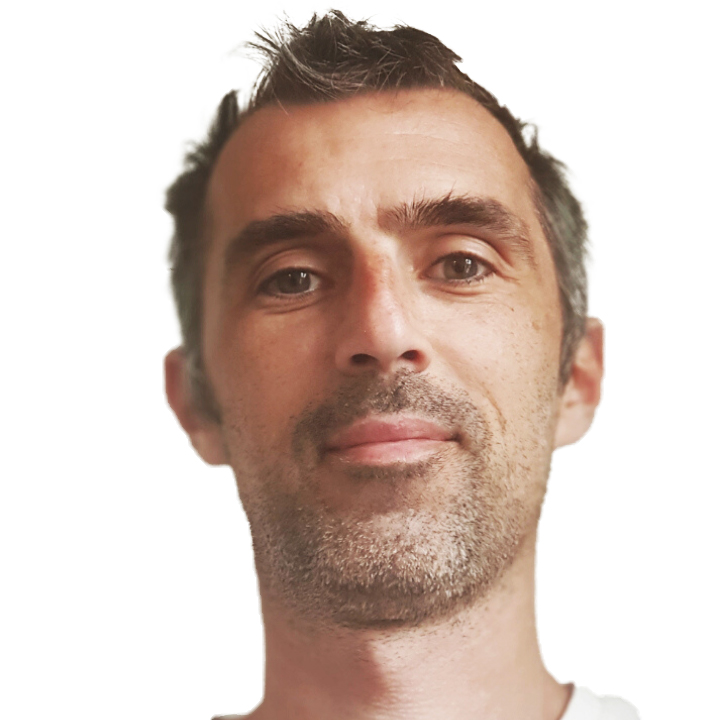 Johann has been a consultant, coach and project management trainer and is currently the Chief Digital Officer of Davidson Consulting.
He heads up Davidson's Software and Data R&D activities, oversees all of the developers in charge of the application assets of Davidson's ISD and is responsible for Davidson's Technical Office as A Service (Development & third-party application maintenance outsourced using Agile/DevOps methods).