The training "introduction to big data" provides the keys to understanding the world of big data. You'll gain an insight into what lies behind professions linked to big data, as well as its main components: clusters, hadoop, etc. After this training, participants will have learned the vocabulary and skills they need to understand the world of big data.
Training objectives :
Learn about the world of big data
Presentation of the various big data professions
Know the tools and what they are used for
Understand the needs for big data
Participants :
Project managers
Developers
Managers
Prerequisites :
Participants who wish to take this training must have a general idea of development and IT in general
Instructional/supervision materials :
The projected training materials will be provided to the participants in PDF format
Assessment tools
All of the participants will be given an MCQ, which will be corrected by the instructor at the end of the session
Course details:
1. Introduction
Presentation of Big Data
What is a piece of data?
2. Definition of big data
The 5 V's of Big Data
Modelling an activity
Recognising a big data system
Examples of big data systems
3. Big data professions
The theoretical technical pairing
The theoretical data pairing
The theoretical management pairing
Staffing professions
Big Data profiles
4. The data centric approach
Definition of a digital transformation
Definition of the data centric approach
The Data Driven cycle
The Lambda strategy
5. Big Data architecture
Definition of software architecture
Lambda architecture
Data lakes
Service architecture
Real time
6. Feedback
The value of big data
Discovery
7. Big Data tools
Clusters
Hadoop
The place of the cloud
Cloud services
Storage and database
Distributed computing
Spark
Brokers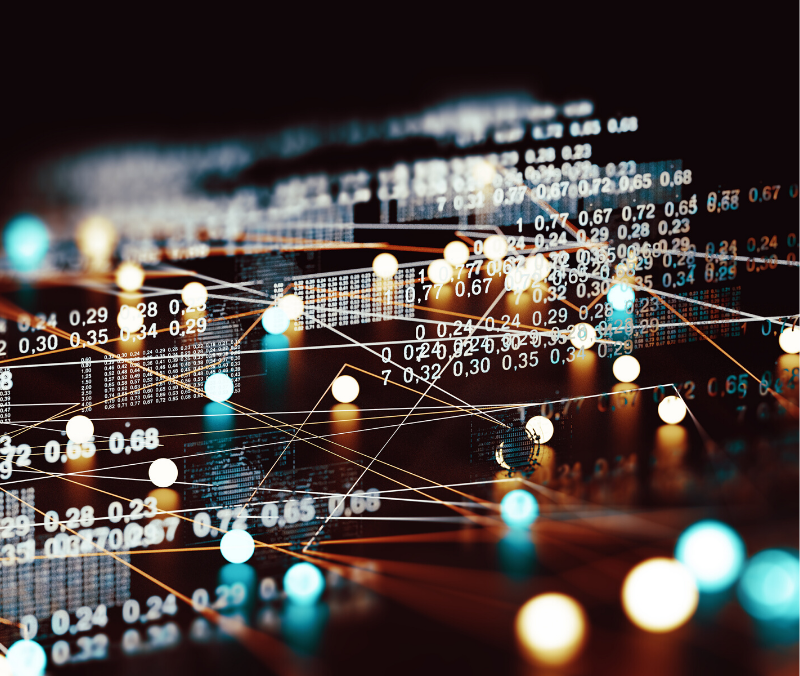 Duration: 1 day
Number of participants: 4 to 10 single company
Find the General Terms and Conditions of Sale
here.
Access deadlines: training possible within a month according to the teaching methods chosen (creation of single-company training).
Accessibility for people with disabilities
: premises accessible to people with reduced mobility; for any other accessibility request, you can contact the
teaching team's
disability advisor.

Davidson was certified Qualiopi under "ACTIONS DE FORMATION" category