Singular coworking
Venez travailler
chez

nous

vous
Why come to Singular?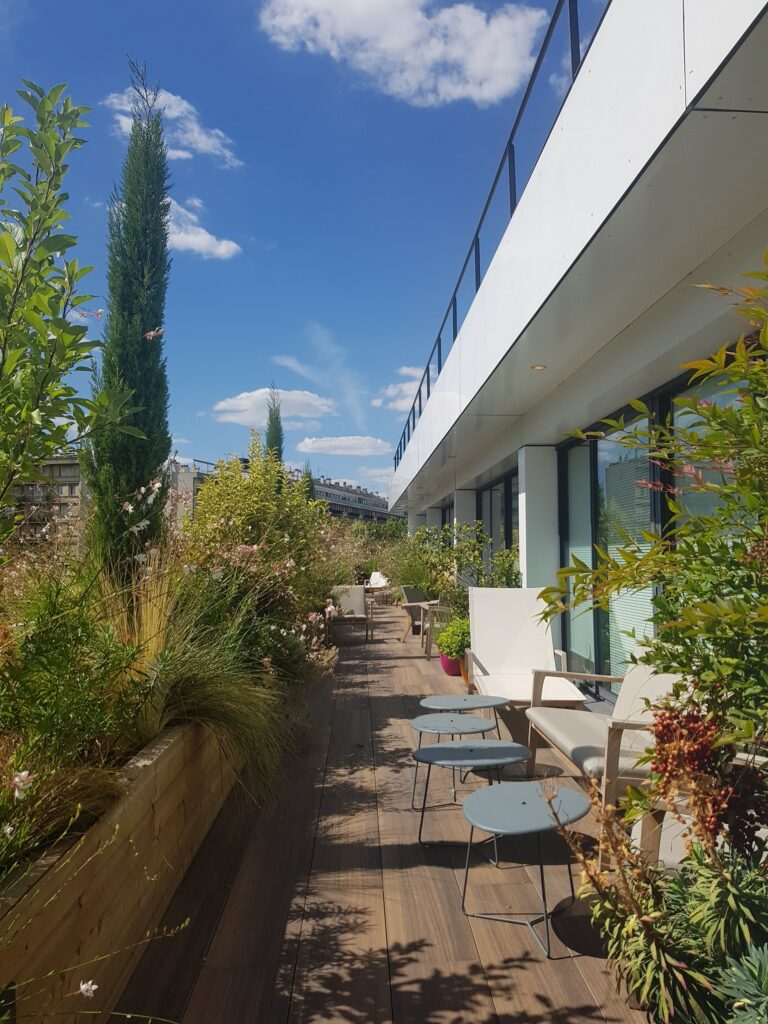 Proud of our Boulogne roots, we wanted to make a contribution to our city's economic and technological growth.
That's why we decided to open up our premises to associations, micro-enterprises, SMEs, freelancers, start-ups, etc. by providing 28 coworking workstations in semi-open spaces.
The benefits of coworking at Singular by Davidson :
Sharing

All of our spaces are available for coworkers at no extra cost (meeting rooms, amphitheatre, terraces, etc.).

Community

Coworkers can intermingle with the Davidson teams and can dialogue, share and lunch together.

Accessibility

The building is accessible to people with reduced mobility.

Security

Access to the premises is secure and provided through individual badges. A reception service is available to cater for your appointments.

Design

A fun, unusual and unique working environment that fosters dialogue and collaboration.
More details
We offer inspiring spaces that include a full range of services:
Beverages  
Ground coffee, hot drinks and herbal teas (self-service)
Fruit water
Concierge service
Receipt of mail and packages
Guest reception service
Maintenance
Cleaning
Waste sorting bins
Infrastructure
Broadband internet, secure Wi-Fi
Technical support