People first and foremost. At the heart of the Alps
Contact
4 Place Robert Schuman
38000 Grenoble
04 58 00 51 90
Snow, Tech and Fun !
Davidson has been established in Grenoble since 2012.
So why Grenoble? For the skiing, of course! It's also mainly because Grenoble is now ranked the number five city worldwide for the number of patent submissions per inhabitant. This is just the right place for fulfilling the ambitions of technophiles and satisfying the curiosity of engineers across a whole range of disciplines. We assist the big names in energy, microelectronics, electrical engineering, digital and health, as well as a network of tech start-ups and SMEs brimming with ideas and ambition.
Whatever your background and disciplines might be, come and join us for a coffee. You're welcome any time!
Areas of expertise
Work areas
Project management
Case and project management
Technical specifications
Design and development
Validation / Testing / Integrations
Organisation quality
Supplier quality
Purchasing
Methods, industrialisation and new works
Continuous improvement
Logistics
Dependability
Domains
General installations and processes
Electronics
Industrial and embedded
IT
Command and control
Materials and structures
Electrical engineering
Signalling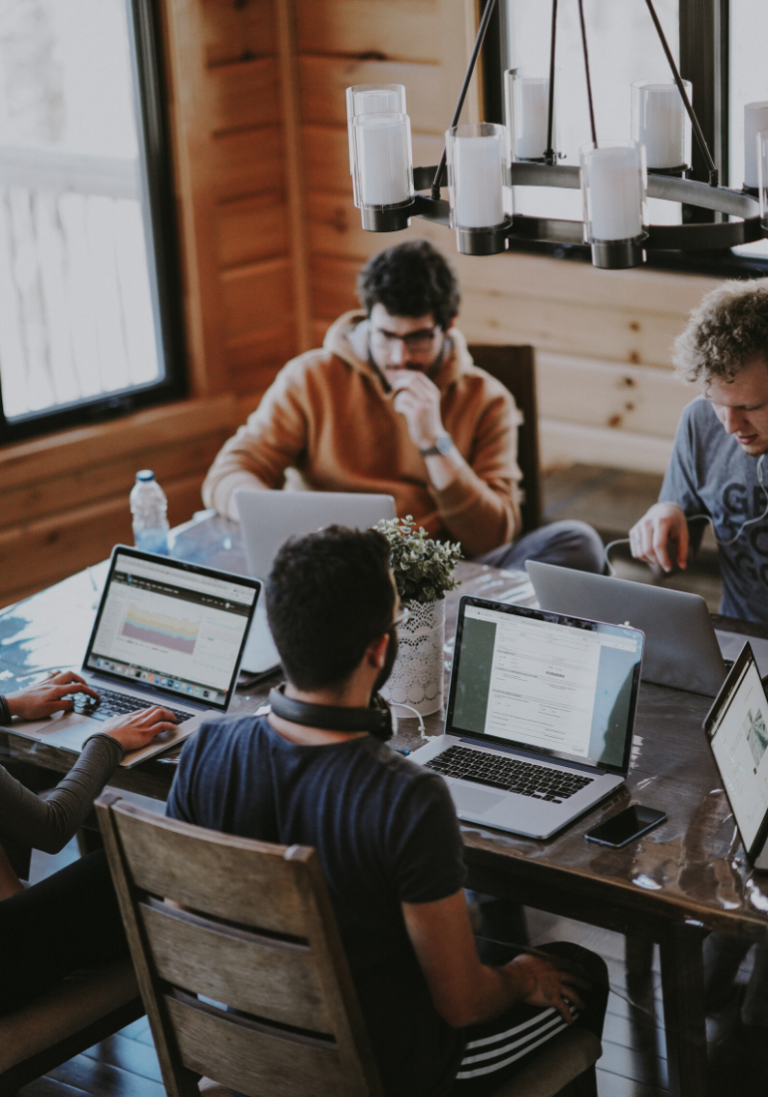 Our customers
CEA

BIO-LOGIC

SIEMENS

AIR LIQUIDE
ORANGE

SCHNEIDER ELECTRIC

FRAMATOME

STMICROELECTRONICS