When you come to work at Davidson, you won't just be joining a group of 3,000 consultants in 6 countries and 2 continents, you'll be joining "the" company named by its employees as Great Place To Work France and Europe for four years, as well as the largest B Corp in France.
"B Corps" form a community of companies that have decided that, rather than being the best in the world, they'll be the best *for* the world.
Our growth is based on strong principles:
Deep respect for all our stakeholders: consultants, customers and suppliers, because although work can't "buy happiness", it can "cause unhappiness". We're therefore committed to listening, acting honestly and promoting equality (Women / Men but not only).
A minimum environmental footprint and a maximum societal footprint. This is why, aside from the assignments you'll be working on, you'll also have the chance to contribute to the projects Davidson supports: international solidarity assignments (with Planète Urgence), supporting students from disadvantaged backgrounds (with Article 1) and investing in start-ups that develop innovative solutions.
Adhocratic management based on implementing "horizontal company" and "tribal management" principles.
One important point about the latter: well-being at work is a luxury you need to have as a "solid" company. For the Davidson teams, this means marrying initiative, commitment and professionalism, as "without work, talent is just a dirty habit". It drives us to recruit components that are better than we are. In a classic hierarchical organisation, it can be beneficial to have an army of people who work for you. In an adhocracy, that doesn't work.
Mission / Profile
As a Davidson .Net consultant, you will:
Help specify functional upgrades
Participate in technical specifications
Take charge of development work, ensuring code quality
Optimise ergonomics and propose code refactoring solutions
Implement tests and technical acceptance processes for developed solutions
Participate in the release management process
As a Lead Dev, you will:
Assist technical teams with implementing good development practices
Facilitate fixes for architectural or code problems
Ensure the software quality of the project
Skills (pre-existing or to be acquired)
You have a postgraduate degree and want to work in a .Net environment
You are proficient in (or want to learn) one or more of the following technologies: Asp.Net MVC, UWP, .Net Core, Azure, WCF, C#
English language
Talents/soft skills
Team player!
Curious
Ambitious
Description of the pole
Development / agility jobs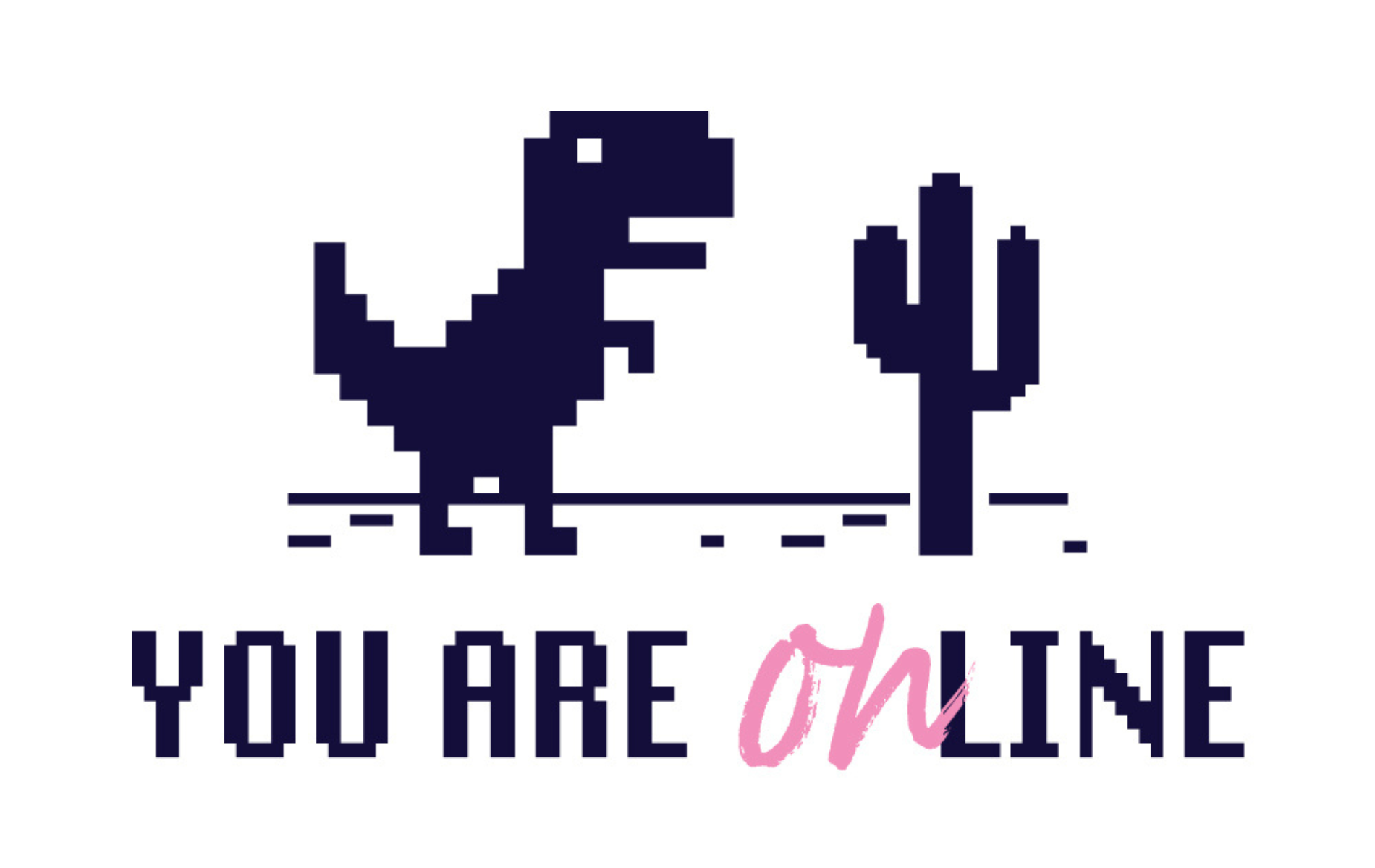 Data to analyse. Networks to carry it. Davidson's third cornerstone of expertise is development: an agile approach and part of the DevOps movement.
As a consultant at Davidson, you'll be working on a variety of assignments or will join our TWISTER team. Twister is a combination of an ISD (Davidson's, which manages around 50 in-house applications, including this magnificent website and its no less magnificent bot), a multi-region agile/DevOps service centre (execution and third-party application maintenance), a support team for our digital agency and an innovation unit that prototypes ahead of the market (providing all goes well, particularly in green coding at the moment).
You'll join our community run by practice leaders in all of the fields creating today's advanced applications: Cloud, Methods, Open Source, Java, .Net, Go, Virtu, DevOps, etc.
Becoming a Davidson consultant also involves:
Proposing and organising your own events
Running technical afterworks with your colleagues
Supporting Davidson with its B Corp commitment
Working hard, without taking yourself too seriously
Application
Follow your dreams, they know the way.