Davidson: a consulting company, but not only...
Davidson is also a professional training organisation that aims to share our experience and contribute to the development of your skills.
Our expertise, deployed on all our missions (connectivity, digital transformation and industry of the future), allows us to guarantee that the training we provide combines theory AND best practices implemented "in the field".
How can we help you develop?
We intervene from the design to the deployment and even the animation of your educational project.
We have a team of experts for each topic to design customised training systems that meet your needs. Our certified trainers are professionals in their chosen fields, passionate about transmitting their practical and theoretical know-how.
Whether face-to-face or distance learning, our training courses are carried out wherever and whenever you wish.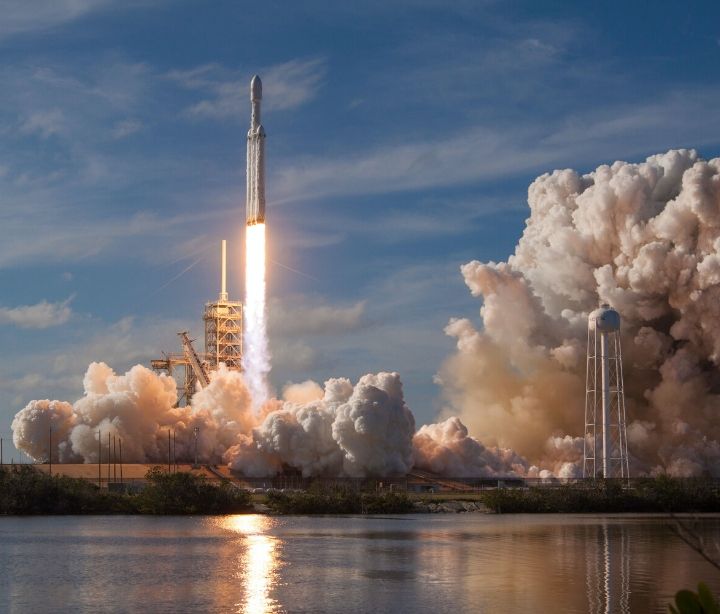 Our certification courses 
By opting for a certification course, you are certain to benefit from a recognised qualification in your field. These training courses are an open door to employment and a lever in your career development.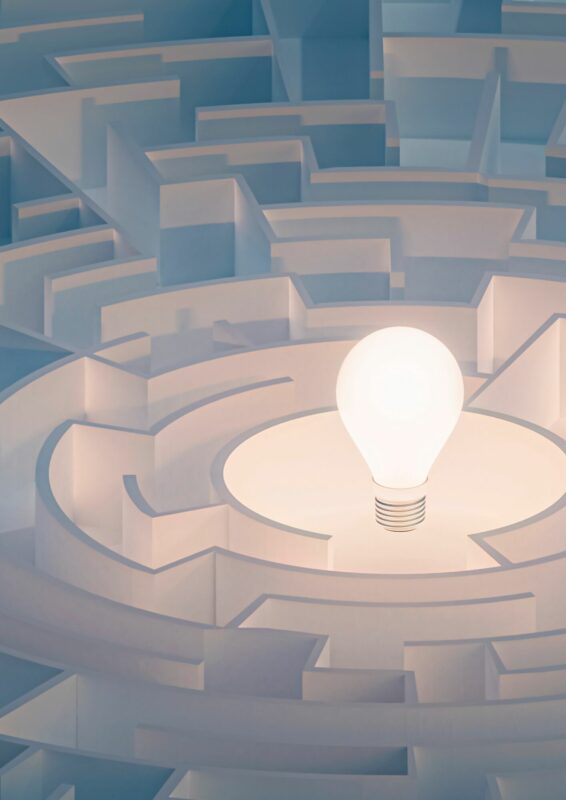 Our tailor-made courses
Ideal for quickly gaining skills on a specific subject, these courses last from 1 to 5 days and cover a wide range of topics related to the engineering professions.
These courses, led by recognised experts, encourage exchanges between participants and can be set up as a professional course to further your skills development.
Do you have a project? Let's talk about it!
Our catalogue of customised training courses by sector: