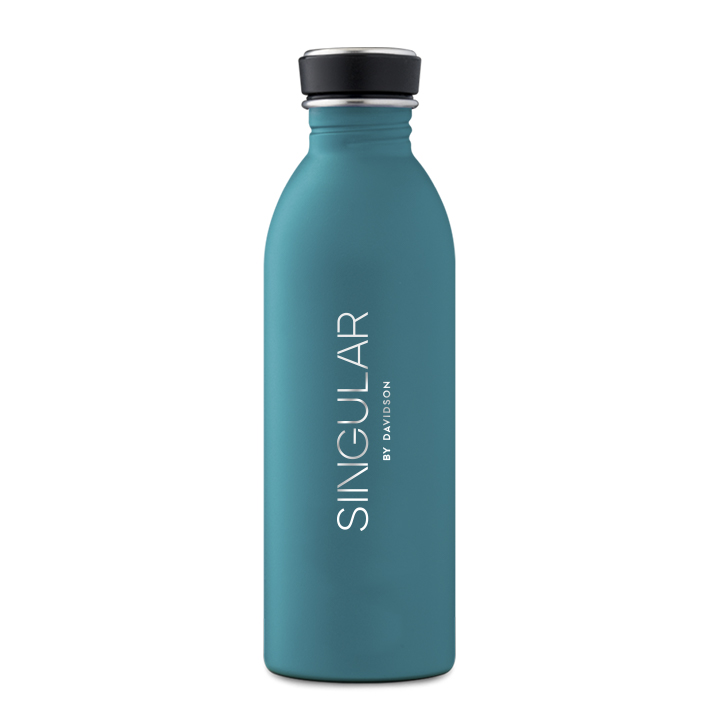 Stay hydrated with your "Clima bottle"!
We chose the 24Bottles brand because its goal is to combat the use of plastic bottles polluting the planet. The "Clima" model combines design with a neutral carbon footprint to keep your drinks hot (for 12 hours) or cool throughout the day in a lightweight package. The bottles are stainless steel, BPA-free, toxin-free and phthalate-free.
Having a reusable bottle saves on wasting up to 150 plastic bottles in a year!
The "Clima" is an economical and ecological bottle that you'll quickly realise you can't do without.