In this workshop we'll show you how to run work mini-sessions with Post-it notes to describe your:
PERSONAS : who are your customers, what do they want?
EPICS : key functions/solutions that you'll be offering them
USER STORIES : description of all the functionalities needed to produce the EPICS
We'll then look together at how to define the effort required to produce the USER STORIES, then give them a "business value" to prioritise them and to jointly define the outline or backlog of a "V0" or MVP application.
What you'll leave with your ideas, leave with a complete backlog and a schedule to develop your MVP
At the end of this workshop you'll have a prioritised backlog for implementing the Minimum Viable Product for your application and will be able to reiterate this process on your own!
Johann BESSE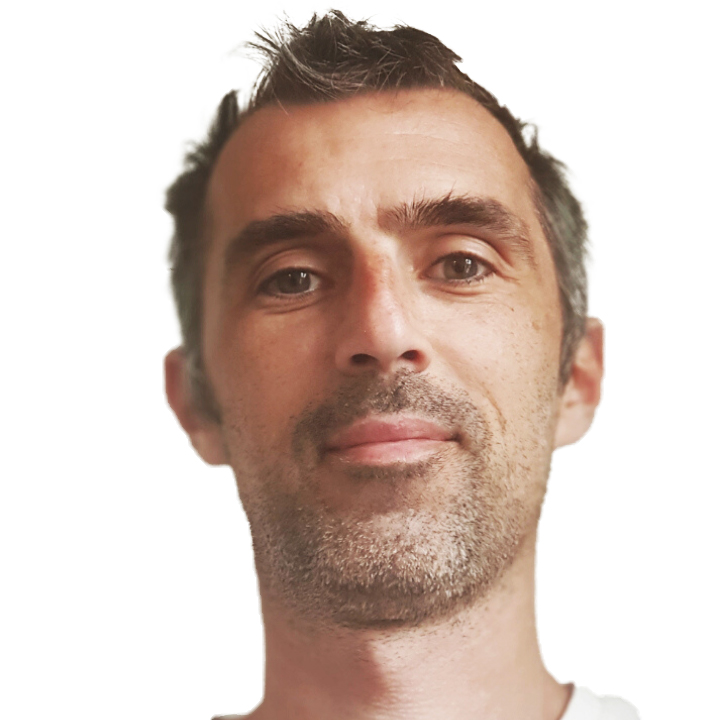 Stephane is a senior consultant at the projects/programmes division.
He is primarily involved in the IT and telecommunications sectors, mostly in two types of situations: programmes in crisis or programmes in the build phase (implementation of organisations, methods, procedures, workflows, production tools, steering tools, governance, etc.).
Stephane has been our key contact and coach on these topics for over five years. He also runs design thinking workshops to help resolve team problems and advance workflows and organisations.
He graduated from an engineering school and has an MBA from ESSEC-Mannhein, as well as a Master's in Data Science from Paris Dauphine.