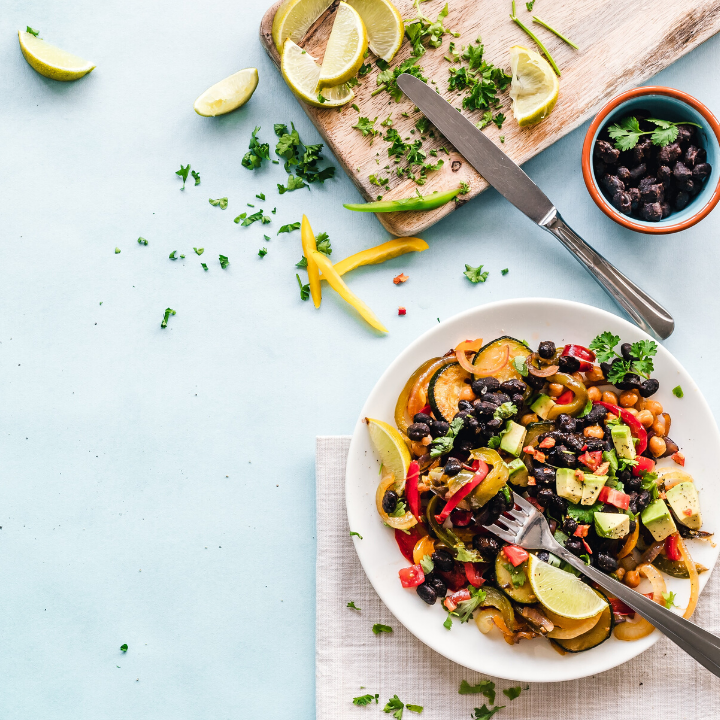 Stay with us for lunch!
We'll take you to our design "canteen", where we'll cook you up a healthy and delicious meal.
We offer four types of hot meal trays:
Vegetable garden menu (vegetarian dish)
Pasture menu (meat dish)
Farmyard menu (poultry dish)
Open sea menu (fish dish)
All menus include a starter, main course and dessert, and come with a small bread roll.
The ingredients change every week, as our recipes use fresh and seasonal produce.