Have you already tried to transform a group of 20 people into one single DevOps team?
Are you familiar with the challenges and obstacles in this type of transformation?
My name is Jules Delecour, I'm in DevOps at Davidson's ISD and I'll be telling you all about this change management approach.
After this workshop you'll have the tools you need to define your transformation catalysts, prepare storytelling to direct it and apply the frameworks of change management.
Jules DELECOUR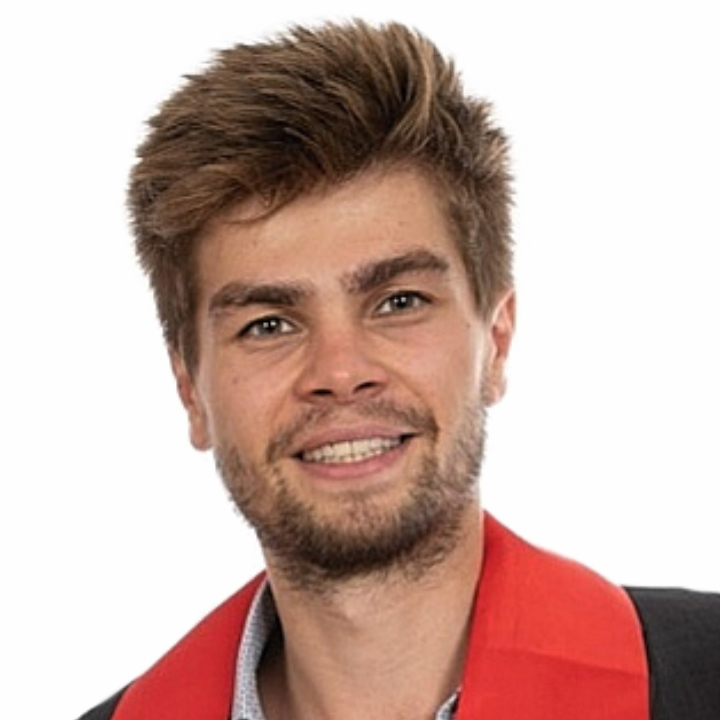 A DevOps and cloud engineer, Jules works on Davidson's ISD teams.
He's passionate about system architecture and focuses on IT's ability to enhance a company's productivity.
What drives Jules is helping operational teams to achieve their transformations through innovative projects.