The schedule for this workshop-conference includes:
Greeting & roundtable discussion, sharing experiences
Principle & toolbox of the Blue Ocean Strategy
The Blue Ocean Strategy's positioning compared with other innovation methods (e.g. design thinking, lean start-up, open innovation, etc.)
Case studies taken from key examples of major groups and  Blue Ocean Awards winners since 2014
Q&A session
Alban ERAL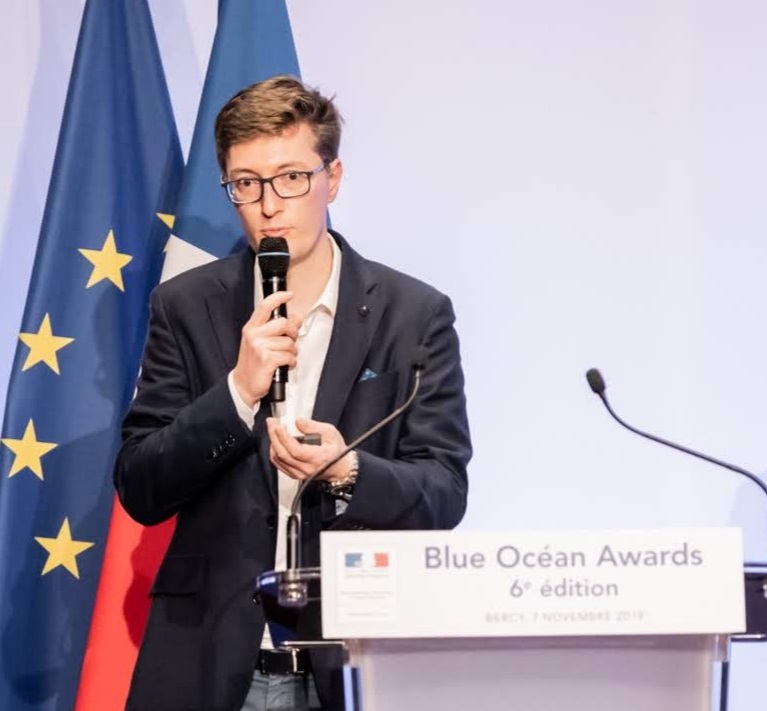 Holder of a Master of Science in Business from HEC Paris and a Master's Degree from Télécom Paris, Alban has been implementing Blue Ocean strategies for over 10 years at major international groups and high-potential start-ups.
Together with HEC Paris and the French Ministry of the Economy, in 2014 Alban created the Blue Ocean Awards, a key event showcasing companies that have successfully followed a Blue Ocean Strategy.