"Remembering that you are going to die is the best way I know to avoid the trap of thinking you have something to lose." This Steve Jobs quote from 2005 is now more meaningful than ever. Covid-19 has brought everything to a halt.
If everything has stopped, everything can be questioned… So does this obvious fact apply to our businesses? To our management? To us ourselves? Should you overturn the table or put everything on the table? How do you successfully navigate the recovery? How do you deal with employee concerns? How do you empower while being directive? How do you change stance to bring your teams on board?
Frédéric Rey-Millet will answer three questions:
How do you take inspiration from those who emerge victorious from this crisis period
What 5 mistakes should you avoid?
How do you avoid them?
Frédéric REY-MILLET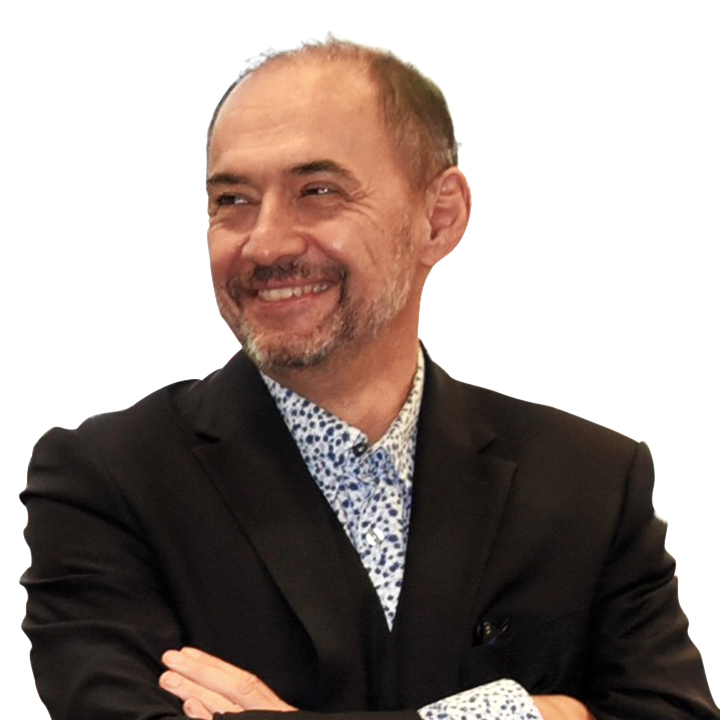 A native of Haute-Savoie, Frédéric Rey-Millet, 56 (INSEEC, ESSEC), is the director of Ethikonsulting, a managerial innovation consulting firm. He's the co-founder of the programme "The Rebels of Management".
Passing on knowledge ranging from top-level sport to the business world, he's also the author of five highly respected books on management.
His new writing project (due to be published in spring 2021) will be called "Rebel to rebuild".
His favourite quote is "Never stop being better".