Outsourcing logistics is a strategic challenge for any business. If you're a manufacturer or distributor, although there are various advantages to entrusting your inventory and all of your logistics operations to a service provider, this also creates sizable risks and impacts that absolutely must be measured and controlled before making a final decision on outsourcing.
Once the company has decided to outsource, this new logistics organisation's management needs to be steered as a structured corporate plan that impacts most of the company's departments.
During this workshop you'll learn about all the key phases of this logistics outsourcing approach, from analyzing the suitability of outsourcing to starting up operations at the service provider and writing the specifications, selecting the logistics specialist and the key stages in deploying outsourcing.
Jean-Luc GREVE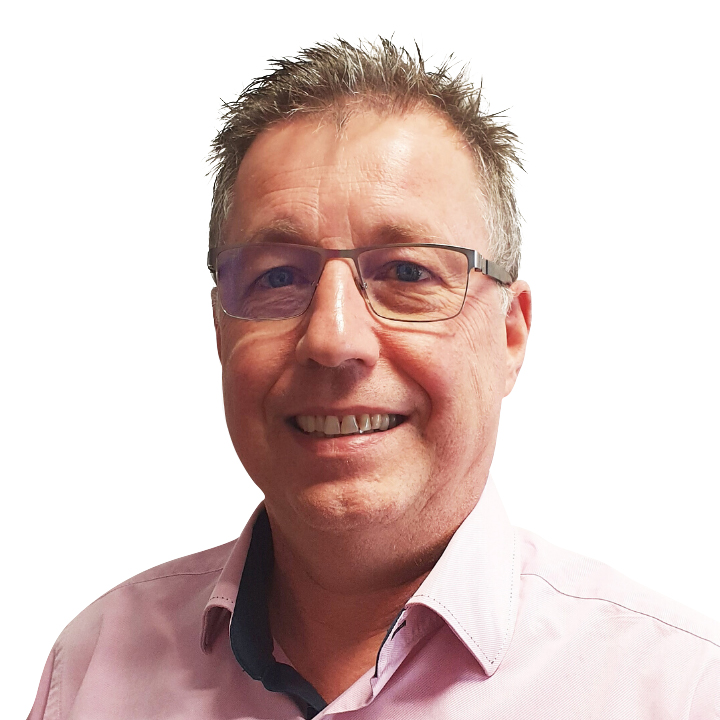 Jean-Luc began his career in retailing as the director of a major outlet, Go Sport. He then joined a logistics service provider as operations director responsible for eight logistics sites (measuring between 5,000 and 20,000 m²). Working in this position for over 10 years, he was in charge of overseeing all of the directors and managers of these sites, human resources and the company's logistics processes and methods.
Jean-Luc joined Davidson in 2010 as a Senior Consultant in logistics and over the years has developed a distribution logistics "Consulting" offering, followed by the Consulting unit of our office in Lyon.