Come and learn about the B Corp movement.
The schedule for this workshop includes:
Inception of the movement & philosophy
The 5 pillars of B Corp
Why and how do you become B Corp?
The barriers to overcome
Legal aspects
What happens afterwards?
We share how we've implemented B Corp at Davidson by rallying staff around the project.
Véronique PINCAS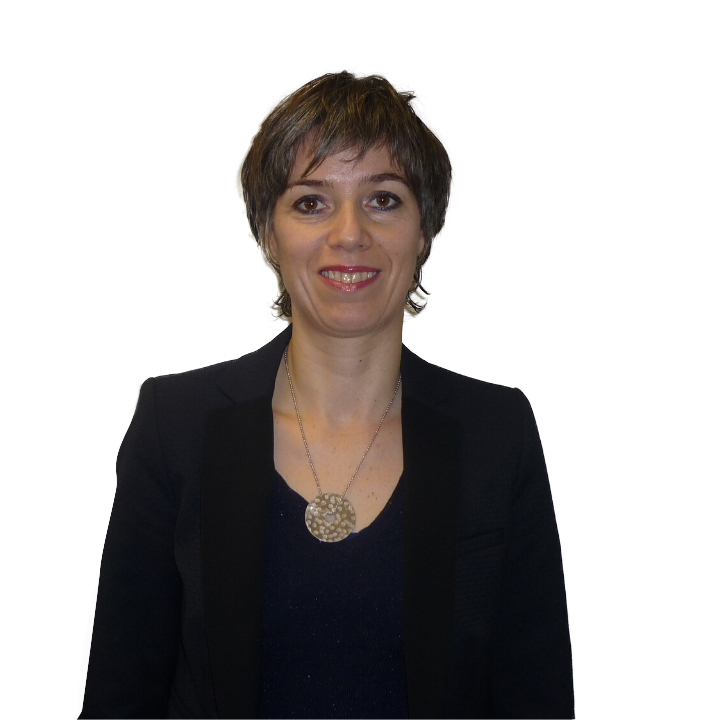 Véronique Pincas is the associate director of Davidson Consulting and Davidson's representative in the French B Corp community.
She began her career as a project director at telecoms equipment suppliers (Thalès, Ericsson) for 10 years. She then joined Davidson to develop the telecoms business, bringing her expertise in project management and packages.
She led the transition to B Corp certification and oversaw the cross-functional coordination of Davidson's activities around the company's B Corp strategy.