Everyone has heard of Shopify. Entrepreneurs, business press, experts,… The name of this e-commerce platform is on everyone's lips.
And indeed, Shopify is a tsunami, a "game changer": online shop, physical shop, social networks, augmented reality, payment and even logistics… everything exists in this omnichannel platform!
For those who don't yet know what Shopify can do, the marketing pitch sounds too good to be true. But for those who are already in the ecosystem (clients, agencies, partners…), it is a daily reality.
This 3-hour workshop will allow you to understand the Shopify phenomenon, to go beyond your first impressions, to discover a set of tools and services, and to grasp the disruption that this platform brings.
Christophe Davy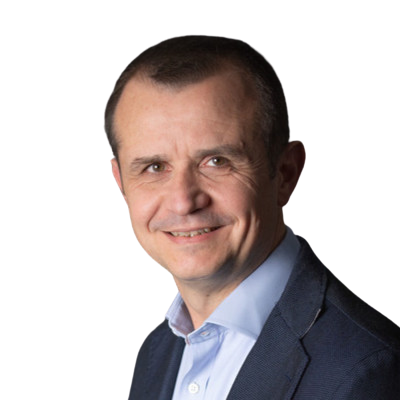 Entrepreneur in the early days of the internet in France, then 10 years in the Information Systems Departments of Louis Vuitton and Shiseido, then co-founder and manager for 11 years of an eCommerce agency: Christophe's career combines a multitude of positions and experiences in technology and the internet.
In addition, he has a strong Shopify expertise, developed since 2015 within his agency, and since 2019 as a senior Shopify, Shopify Plus and Shopify POS consultant.