From image recognition to language comprehension and data analysis, what specifically are today's machine learning algorithms capable of?
In which ways do they surpass human beings? In which ways are they still inferior?
We show you meaningful examples to introduce you to the latest advances in these algorithms, as well as the prerequisites (volume of data, business expertise) needed to implement them.
Joël LE PAPE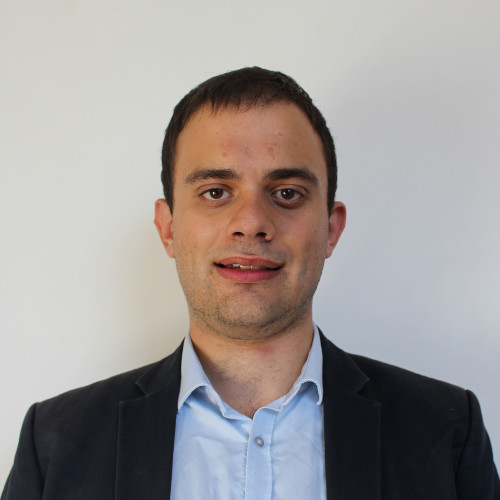 Joël assists Davidson's customers with their data and AI projects, from scoping to deploying solutions.
He's one of the practice leaders in Davidson's Data segment and is a coach and trainer in the fields of data science and artificial intelligence.