The Shopify platform is growing exponentially, with small businesses, large SMEs and international groups alike. Shopify and its ecosystem are disruptive, the platform is attractive and projects are coming on stream.
What better way to get to grips with Shopify than to get started and create your first shop?
This is what this Shopify training course is all about, allowing you to discover the e-commerce platform, its logic, and its main parameters through a real-life situation.
Training objectives :
Discover the back-office and the logic of Shopify
Know the main settings of Shopify
Build a Shopify shop
Participants :
IT/eCommerce project managers from major accounts or agencies
IT/eCommerce Project Managers – Key Account or Agency
IT/eCommerce domain managers from major accounts or agencies
Consultants in project management assistance and project management
Introduction
Shopify in dates and figures
The Shopify offering
The Shopify Ecosystem
Presentation of the "Beautiful Brand" case study
Discovering the back office
The general aspect
Product, Customer and Order databases
The Apps
Themes
Setting up the front end
Selecting a theme
Theme customisation
Creating the main navigation
Creating the footerLinking to social networks
Creation of the catalogue
Creation of products, with and without without variants
Addition of visuals
Content for SEO
Creation of collections
Adding content
Brand pages
eCommerce pages (FAQ, shipping and returns,legal pages)
Blog posts
Main settings
Payment platform
Delivery methods
Payment tunnel
Transactional emails
Multi-language management
Activation of commercial mechanics
Product recommendations
Native promotions (promocode in particular) or activated via an App
Gift cards
Preparing for opening day
Data migration
URL redirection
Analysis and tracking tags
Domain name scoring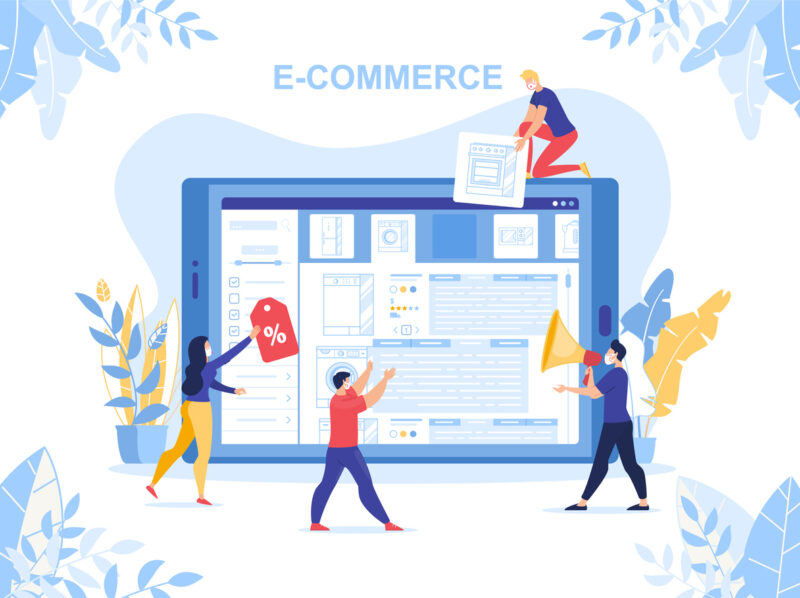 Requirements :
A good culture of e-commerce projects, whatever the technology
Pedagogical / supervisory devices :
The trainees have a course support
Evaluation devices:
A final MCQ sanctioning the skills acquired during the training day. The MCQ is graded and provides precise and detailed answers to all the questions.
Duration:
One day (7 hours)
Modalities:
Intra or inter-company, on-site or distance learning
Prices:
Contact us: institute@davidson.fr