Ride the Shopify wave!
Davidson is the first major consulting firm in France to invest heavily in skills around the Shopify platform, particularly Shopify Plus and Shopify POS.
In collaboration with ShopiShopa Consulting, and with the support of its digital agency Colorz, Davidson is setting up a Shopify practice for medium and large accounts wishing to move forward on this platform.
The teams set up by Davidson work on the following themes
Vision: you have an eye on Shopify, Shopify Plus, Shopify POS, and you want to visualise the impact this technology could have on your IT organisation
Migration: you want to define an action plan to migrate your e-commerce to Shopify Plus, and/or migrate your shop management to Shopify POS
Project management: you need to strengthen the management of your Shopify Plus and/or Shopify POS initiative, supporting your e-commerce, IT and retail teams
MVP: You are creating a new vertical or want to digitalise part of your retail business. We structure and develop this project with your teams in a few weeks
Our Shopify training courses
We also share this expertise with a training programme specifically dedicated to Shopify, to develop the skills needed to master the e-commerce platform: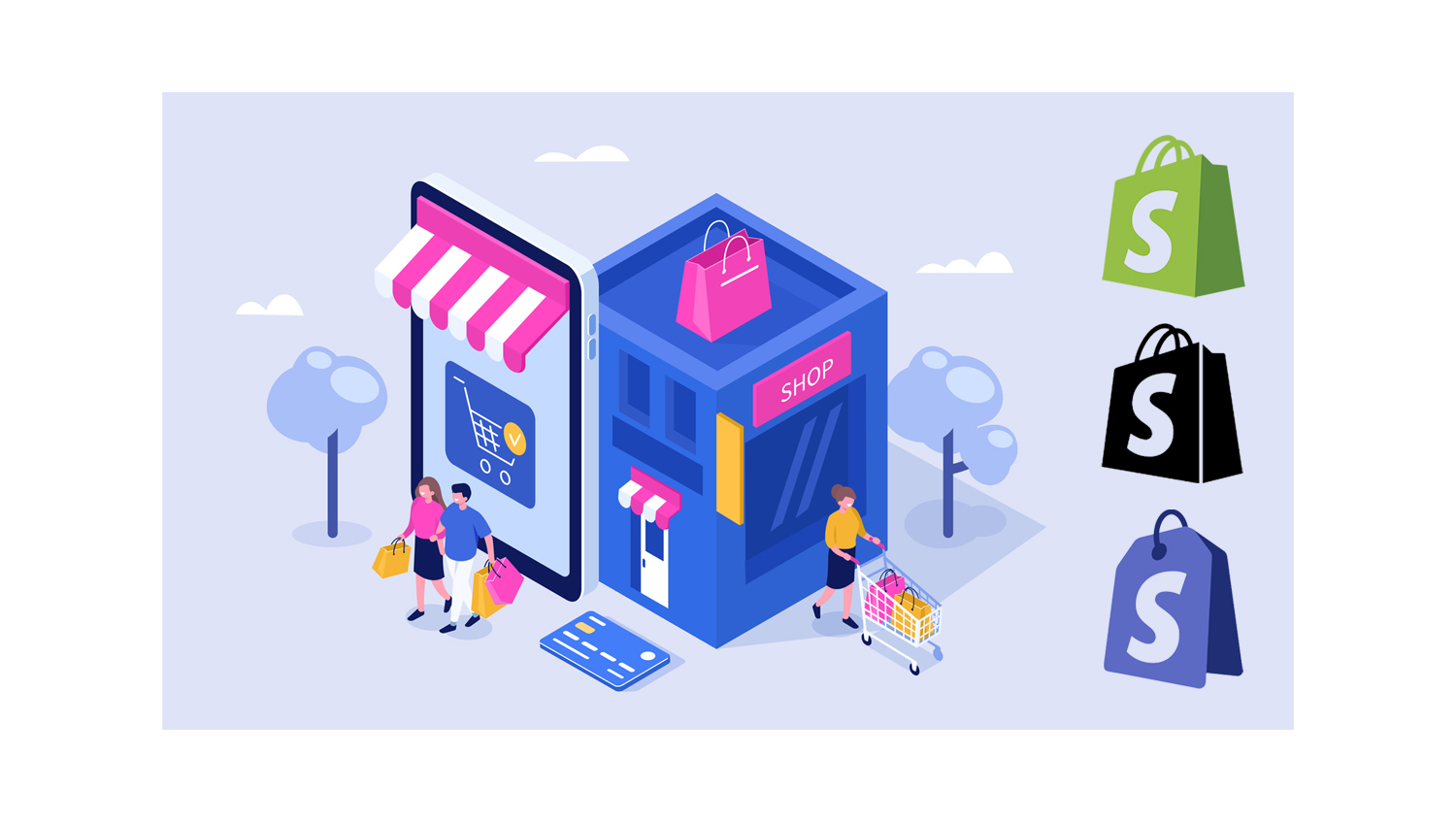 Our missions
Overview of Shopify and its ecosystem, and why this omnichannel platform is a game changer in the market
In-depth presentation of Shopify Plus and/or Shopify POS
Impact analysis of the e-Commerce/Retail IT organisation vs. Shopify Plus and Shopify POS
How to implement Shopify Plus and/or Shopify POS internationally
Decryption of major projects carried out on Shopify Plus and Shopify POS
Designing an operational plan for migration to Shopify Plus and/or Shopify POS
Migration of customer, order and product data to ShopifyConnection to existing systems (CRM, PIM, ERP, WMS, etc.)
Management (or assistance in management) of a Shopify Plus or Shopify POS implementation or evolution project
Management of tests and switchover, evaluation and post-launch monitoring
Coordination between IT teams (especially e-commerce and retail) and other partners
Shopify Lab at Davidson
In collaboration with ShopiShopa Consulting and Colorz, Davidson's IT department has set up a Shopify, Shopify Plus and Shopify POS test lab, enabling it to conduct in-depth technical and functional studies on the technology.
The Lab also allows Davidson to observe and understand the evolution of the interactions between the different components of an e-commerce business built around Shopify.
In addition, internal training courses on Shopify have been set up for all Davidson consultants who wish to discover or deepen their knowledge of the platform.