Sea, Tech and Fun
This is a good summary of what you can expect at Davidson PACA.
Let's begin with the "Tech" aspect: since the end of 2006, Davidson PACA has been supporting the key players in digital and industry from Monaco to Montpellier (not really Provence per se but we were happy to take them on), encompassing Aix and Marseille and up to the boundaries of Drôme.
Like the diverse local landscape, our preferred sectors are Energy (nuclear, oil & gas, petrochemicals), Telecommunications & Digital and Industry through targeted operations involving technical expertise and project management. Our diploma-based training supports this positioning.
Thanks to this diverse range of sectors, our consultants have the opportunity to work on innovative technologies linked for example to data science and artificial intelligence, oversee telcos' network performance through our two service centres, be involved in rolling out 5G, steer the construction of a new experimental reactor, assess the risk of explosion at a petrochemical plant and guarantee safety at a nuclear facility.
In short, we've opted for a premium positioning with advanced levels of expertise to deliver genuine added value to our customers.
A company on a human scale
We made the deliberate choice to keep the company on a human scale, favouring quality over quantity, to ensure we hold true to our values: genuine attentiveness, dialogue and well-being at work, placing an emphasis on initiatives from France's PACA region. This also includes making the most of everything our region has to offer by holding multiple events every month, such as exploring the rocky inlets by catamaran, skiing weekends, wakeboard sessions, canyoning, parachuting, learning to dive, etc.
Join Davidson PACA
If your career aspirations include developing expertise and being part of a friendly team, don't waste any time in joining the Davidson PACA family!
Areas of expertise
Work areas
Big data strategy
Data product strategy
Big data platform
Data science
Business process modelling
Lean start-up, design thinking, agile
Training (technical and non-technical)
Deep learning
Machine learning
Natural language processing
Natural language understanding
Chatbot
UX/UI
Workshops
Domains
Web and mobile applications
Cloud and on-premise
Proof of concept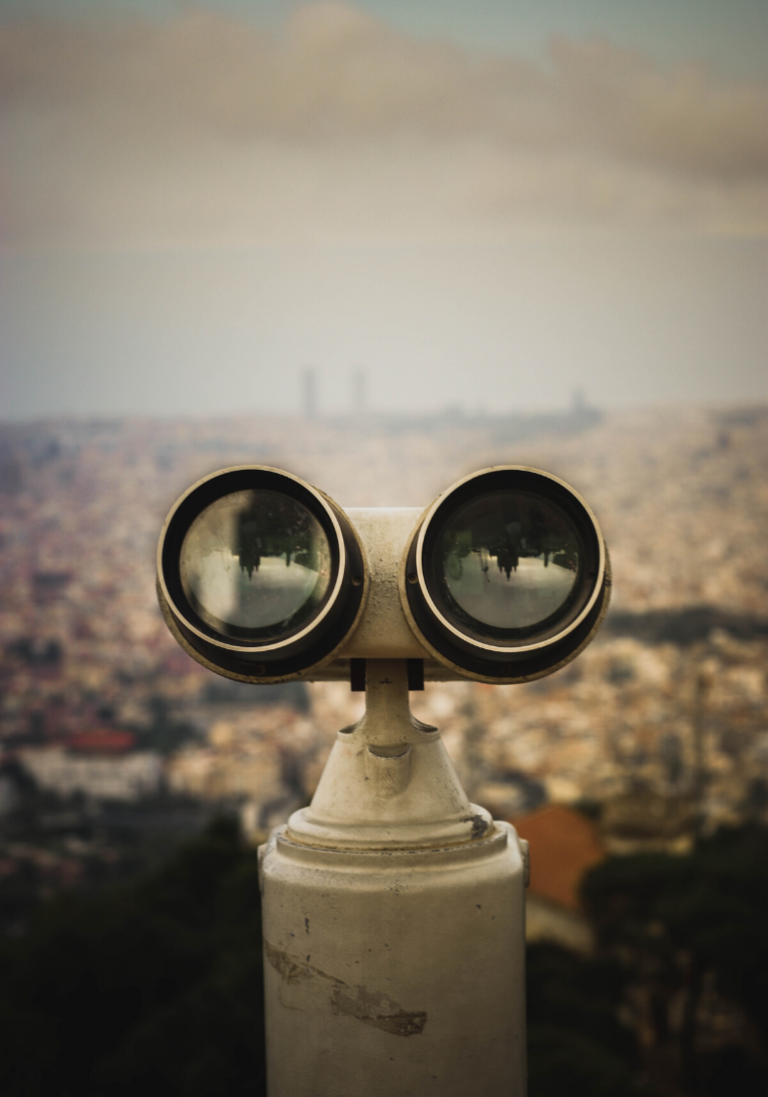 Our customers
SFR

AMADEUS

ORANO

EDF

NAPHTACHIMIE

SNCF

SNEF
BOUYGUES

TECHNICATOME

CEA

IPSEN

SPIE

CNIM

ARCELOR