When you come to work at Davidson, you won't just be joining a group of 3,000 consultants in 6 countries and 2 continents, you'll be joining "the" company named by its employees as Great Place To Work France and Europe for four years, as well as the largest B Corp in France.
"B Corps" form a community of companies that have decided that, rather than being the best in the world, they'll be the best *for* the world.
Our growth is based on strong principles:
Deep respect for all our stakeholders: consultants, customers and suppliers, because although work can't "buy happiness", it can "cause unhappiness". We're therefore committed to listening, acting honestly and promoting equality (Women / Men but not only).
A minimum environmental footprint and a maximum societal footprint. This is why, aside from the assignments you'll be working on, you'll also have the chance to contribute to the projects Davidson supports: international solidarity assignments (with Planète Urgence), supporting students from disadvantaged backgrounds (with Article 1) and investing in start-ups that develop innovative solutions.
Adhocratic management based on implementing "horizontal company" and "tribal management" principles.
One important point about the latter: well-being at work is a luxury you need to have as a "solid" company. For the Davidson teams, this means marrying initiative, commitment and professionalism, as "without work, talent is just a dirty habit". It drives us to recruit components that are better than we are. In a classic hierarchical organisation, it can be beneficial to have an army of people who work for you. In an adhocracy, that doesn't work.
Mission / Profile
As a project manager, you'll be working on various strategic projects run by Davidson for its customers in the life sciences sector, in environments as varied as methods, logistics, quality, etc. Your responsibilities will be as varied as:
Overseeing the development activities of a Business Unit project in the life sciences sector, and developing strategy and processes
Drawing up the various schedules and compiling project performance assessment data (scheduling, resources, budget, quality, risks, etc.)
Implementing good project management practices and coaching/managing the various contact persons, with the aim of improving and streamlining their project management
Assisting the teams with implementing the change management process, tracking their progress, and managing performance processes and systems to ensure lasting gains and improvements using the specified working methodologies and gradual changes
Understanding strategic structural factors and the complexity of cross-functional projects
Skills (pre-existing or to be acquired)
You have a postgraduate degree and a good grasp of the quality regulations and guidelines of the pharmaceutical industry (GMPs/BPF, France's ANSM agency, the FDA, etc.)
You're proficient in project management methodologies, and possibly even have PMP® certification
You have a desire to coordinate and interact with various different trades
You speak English
Talents/soft skills
Team player
Leadership
Methodical and disciplined
Description of the segment's business
Life sciences sector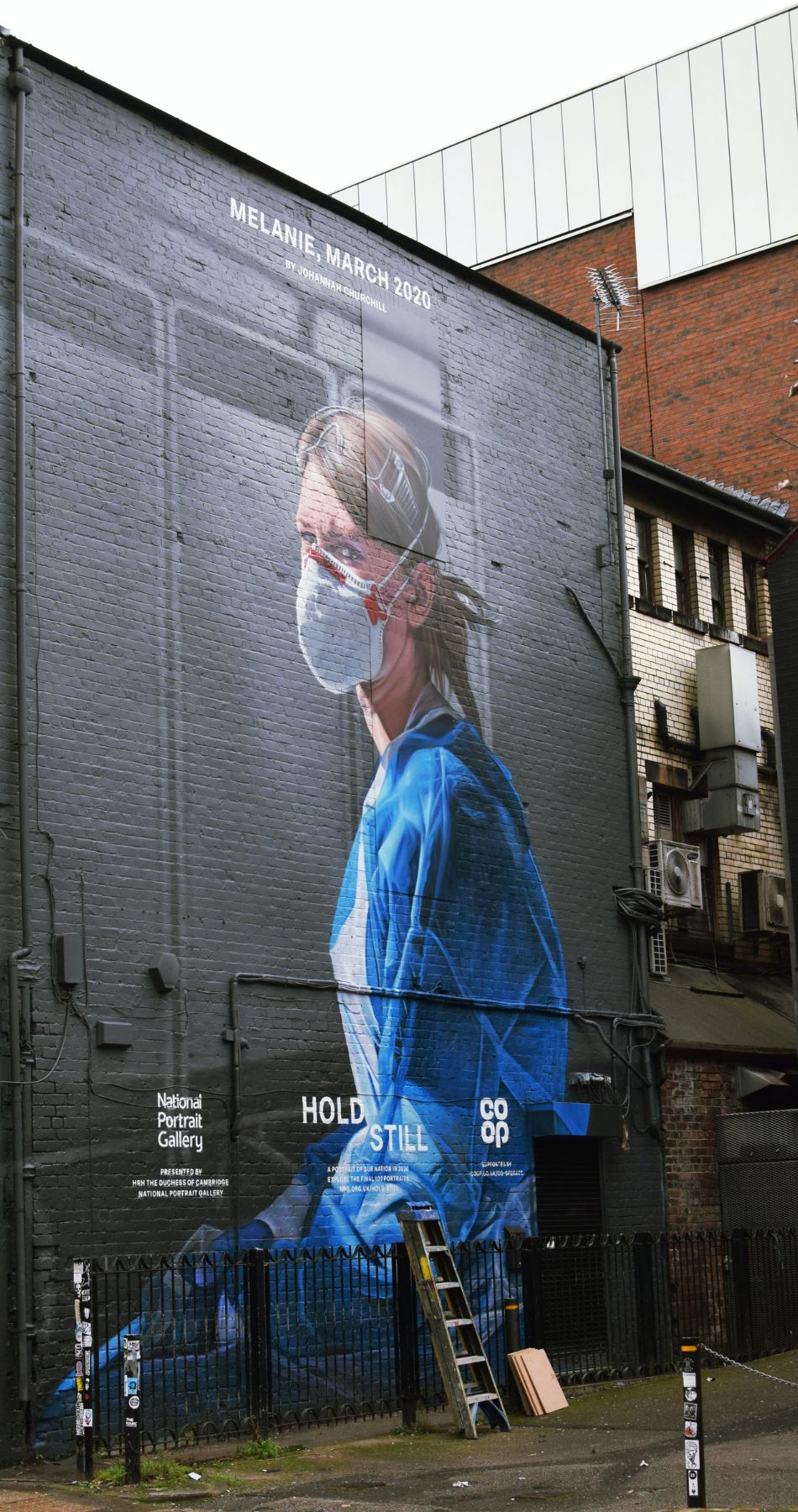 Davidson takes care of customers who help us take care of our health!
From participating in developing innovative products and procedures (molecules, robots, artificial hearts) to incorporating digital and connectivity into the core of solutions (telemedicine, manufacturing 4.0, digitised healthcare journey), improving quality and reducing risks, Davidson consultants play a central role in shifts in the life sciences sector.
Our business lines:
Expertise and support in operational excellence
Project management
Quality assurance and validation
Engineering
Digital
The fields we work in:
Biotechnologies
Pharmaceutical industry
Medical devices
Cosmetics
Chemicals
Application
Follow your dreams, they know the way.