Centre-stage in key industrial projects
Contact
40 Rue Fanfan la Tulipe
92100 Boulogne-Billancourt
01 41 90 68 38
Métro ligne 9
Station Porte de Saint-Cloud

Bus ligne : 22 62 72 PC1 175 189 289
Station Porte de Saint-Cloud
Facing the challenges of the energy transition together
Davidson Energie's story began in 2006, when the Oil and Gas unit was created at Davidson Paris. Units in the Nuclear, Environment and Health sectors were gradually added to this initial segment. This led to the 2012 decision to make the unit a subsidiary and begin a new chapter in the group's story by creating Davidson Energy and Health to support our customers in engineering and project management.
Davidson's DNA
The twofold goal was to preserve Davidson's mindset and values by creating an entity on a human scale, and to ensure our industrial partners and our consultants understood our clear sectoral positioning.
Like the rest of the group, we're convinced that it's a company's duty to be "the best for the world, rather than the best in the world". This has resulted in our B Corp Certification and our commitment to achieving carbon neutrality in 2030, among other efforts.
Here at Davidson, it's our conviction that our business – People Serving People – enables every individual to flourish and is something we firmly believe in due to the wide-ranging opportunities it provides. We also believe in giving our consultants the opportunity to achieve personal fulfilment in areas that matter to them: sport (football, tennis, golf, etc. associations), global solidarity (with Planète Urgence), coaching (via Article 1), etc.
We feel that rather than merely providing a job and salary, our mission is to offer an all-encompassing experience and an ecosystem that fulfils every individual's desires: a start-up partnership, an organisation based around practice leaders, etc.
If you like what you hear, we'd be delighted to meet you to bring you on this adventure with us and work together to build the future of Davidson. See our vacancies ! 
Areas of expertise
Work areas
Engineering (preliminary draft, feed, basic, detail)
Procurement (purchasing, expediting, inspection)
Construction (site supervision, outsourcing monitoring, subcontracting)
Commissioning (production of preparatory documents, monitoring of tests and reports)
Project management
Planning Nuclear safety / Industrial risks
Domains
Mechanics (pressure equipment, rotating machinery, furnaces and boilers, packages)
Instrumentation
Command and control / industrial
IT
Processes Piping
Structures / Frames
Civil engineering
General installation
QHSE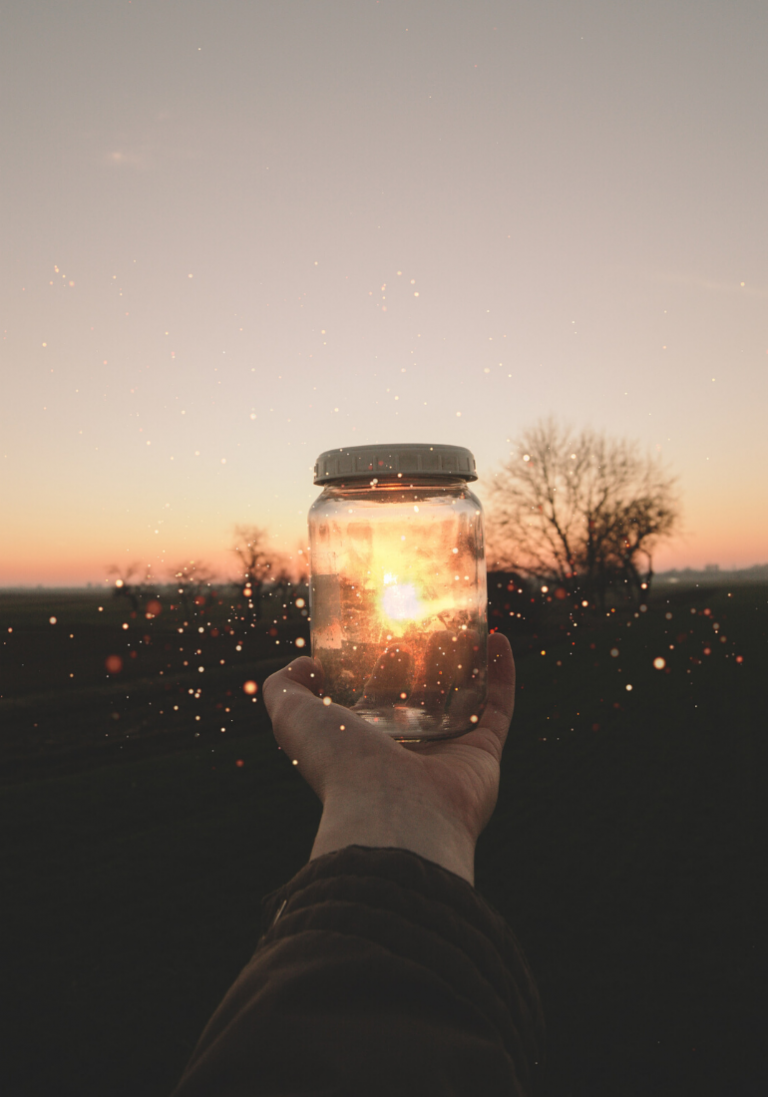 Our customers
EDF

SUBSEA7

AXENS

SANOFI

CENEXI

SCHNEIDER ELECTRIC
TECHNIP

ORANO

CEA

NOVARTIS

LFB

FRAMATOME