Davidson is a world apart in the universe of service companies: although we like technology here, what we really like are people!
Contact
12 Place Saint-Hubert
59800 Lille
03 66 72 89 20
FUN serving the real
We have been operating on the northern market for more than 10 years, with all of our efforts focused on ensuring our consultants' well-being and on adhering to our values of excellence, respect, sharing and fun. Human values, quite simply. Davidson's consultants invest in innovative IT projects that they themselves have selected and for which they are supported throughout their entire careers.
Located in Lille, right in the heart of the Euro region, we have developed seven areas of technological and functional expertise – expertise that we implement via our service centre or directly within our clients' environments:
Architecture and software development (Front/Back/Fullstack),
Cloud and DevOps expertise
Leveraging Data
Agility and User Experience (UX)
System and Network Engineering
Test Automation
Project Management
Our consultancy work can take the form of audits, training programmes, ad hoc assessments or project operations – all in accordance with the principles of transparency and efficiency.
As well as providing daily support and advice, Davidson SI Nord is involved in the regional ecosystem:
Partner of research on innovative theses
Assisting key regional training in IT (Miage / ISEN / Centrale Lille, etc.)
Feel free to come and meet the team and learn more about our current projects.
Areas of expertise
Work areas
Back-end development
Front-end development
Full-stack development
Mobile apps (Android, IOS, PWA, Hybrid, Cross-Platform)
Big data engineering and architecture
DevOps / CI / CD / Craftsmanship
Testing / Acceptance / Approval / Automation
Project ownership / Business analyst
Project management and agility coaching (Scrum / Kanban / Scrumban, etc.)
IS/data architecture
UX/UI
Online performance optimisation
Data analysis
Web applications
Data science
Governance (PMO)
Data Management
Infrastructures & Cloud
Project management and organisation
Cybersecurity
DevOps / SecOps / SysOps
Domains
Web applications
Mobile apps (Android, IOS, PWA)
Data Management
Infrastructures & Cloud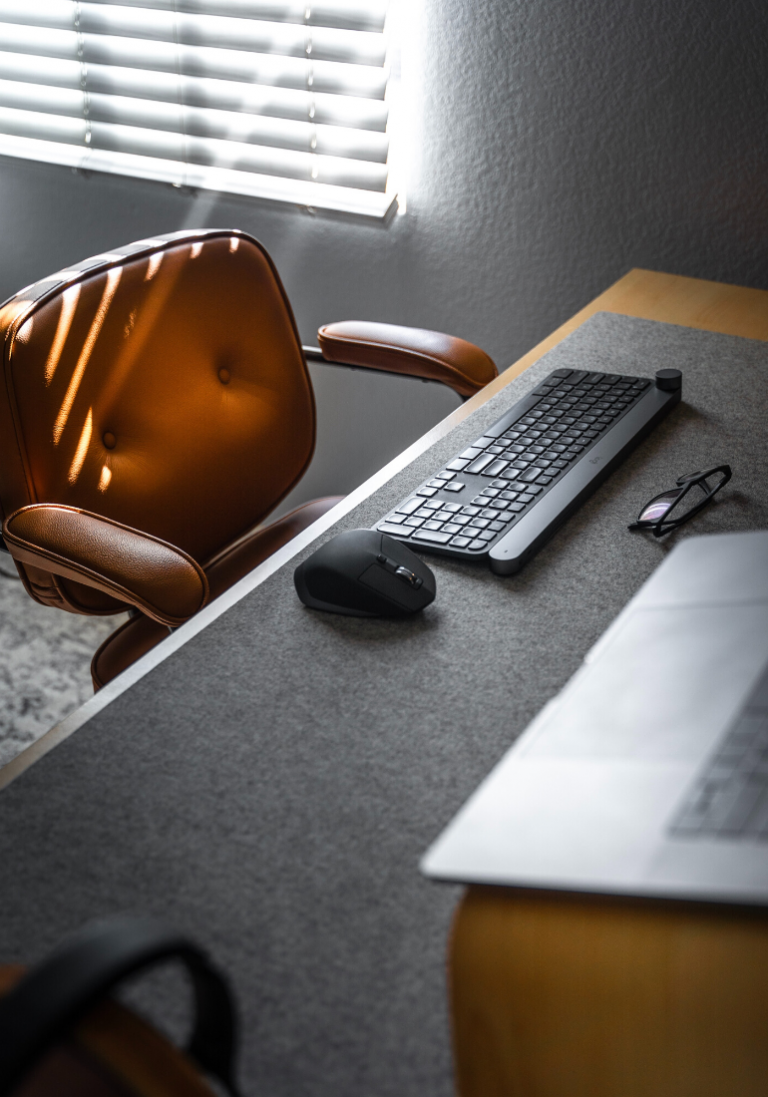 Our customers
ADEO

DECATHLON

NORAUTO

KIABI

SWISSLIFE

SNCF

ARC INTERNATIONAL
LEROY MERLIN

AUCHAN

TRANSPOLE

STORMSHIELD

EID

VALLOUREC

OVH