I discover the profile of recruiters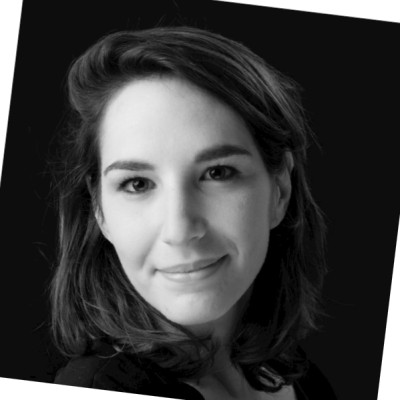 chloe.patroncini@davidson.be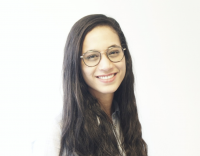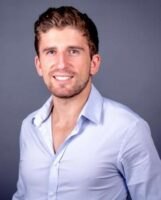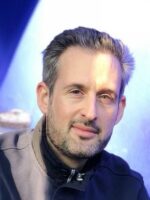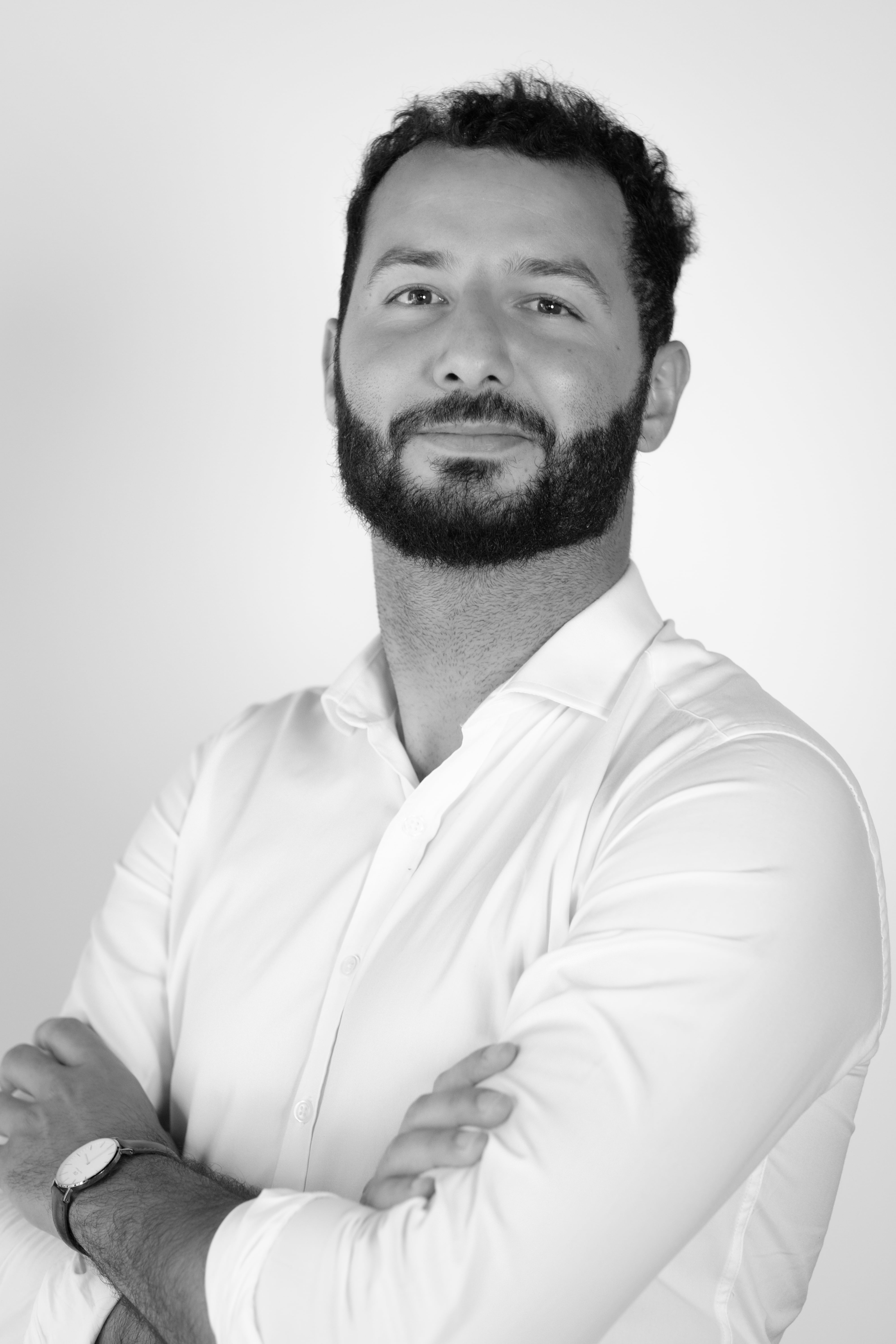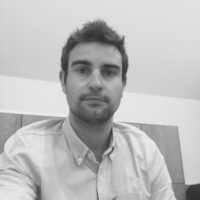 When you come to work at Davidson, you won't just be joining a group of 3,000 consultants in 6 countries and 2 continents, you'll be joining "the" company named by its employees as Great Place To Work France and Europe for four years, as well as the largest B Corp in France.
"B Corps" form a community of companies that have decided that, rather than being the best in the world, they'll be the best *for* the world.
Our growth is based on strong principles:
Deep respect for all our stakeholders: consultants, customers and suppliers, because although work can't "buy happiness", it can "cause unhappiness". We're therefore committed to listening, acting honestly and promoting equality (Women / Men but not only).
A minimum environmental footprint and a maximum societal footprint. This is why, aside from the assignments you'll be working on, you'll also have the chance to contribute to the projects Davidson supports: international solidarity assignments (with Planète Urgence), supporting students from disadvantaged backgrounds (with Article 1) and investing in start-ups that develop innovative solutions.
Adhocratic management based on implementing "horizontal company" and "tribal management" principles.
One important point about the latter: well-being at work is a luxury you need to have as a "solid" company. For the Davidson teams, this means marrying initiative, commitment and professionalism, as "without work, talent is just a dirty habit". It drives us to recruit components that are better than we are. In a classic hierarchical organisation, it can be beneficial to have an army of people who work for you. In an adhocracy, that doesn't work.
Mission / Profil
As a cloud project manager, you'll be working on IT infrastructure transformation projects for our customers. You'll ensure that the solutions we select and implement meet all of the expressed functional and technical requirements. You'll be involved in the design stage, and will ensure the successful implementation of the projects, using models such as SaaS, IaaS and PaaS.
Your duties may include:
Analysing project requests, developing a framework (need, solution, schedule, budget) and ensuring it is adhered to
Producing design documentation (LLD/HLD)
Coordinating the project team
Ensuring that deliverables are delivered
Assessing risks and issuing alerts if needed
Producing regular reports on project progress
Hosting project committee meetings and leading teams of implementers (administrators, experts, architects, etc.)
Skills (pre-existing or to be acquired)
Training as an engineer
Fascinated by developments in information and data processing technologies
Good familiarity with service models (SaaS/IaaS/PaaS)
Familiarity with the main cloud providers and their deployment models
Fully proficient in English
Talents/soft skills
Description of the segment's business
Cloud computing and trade virtualization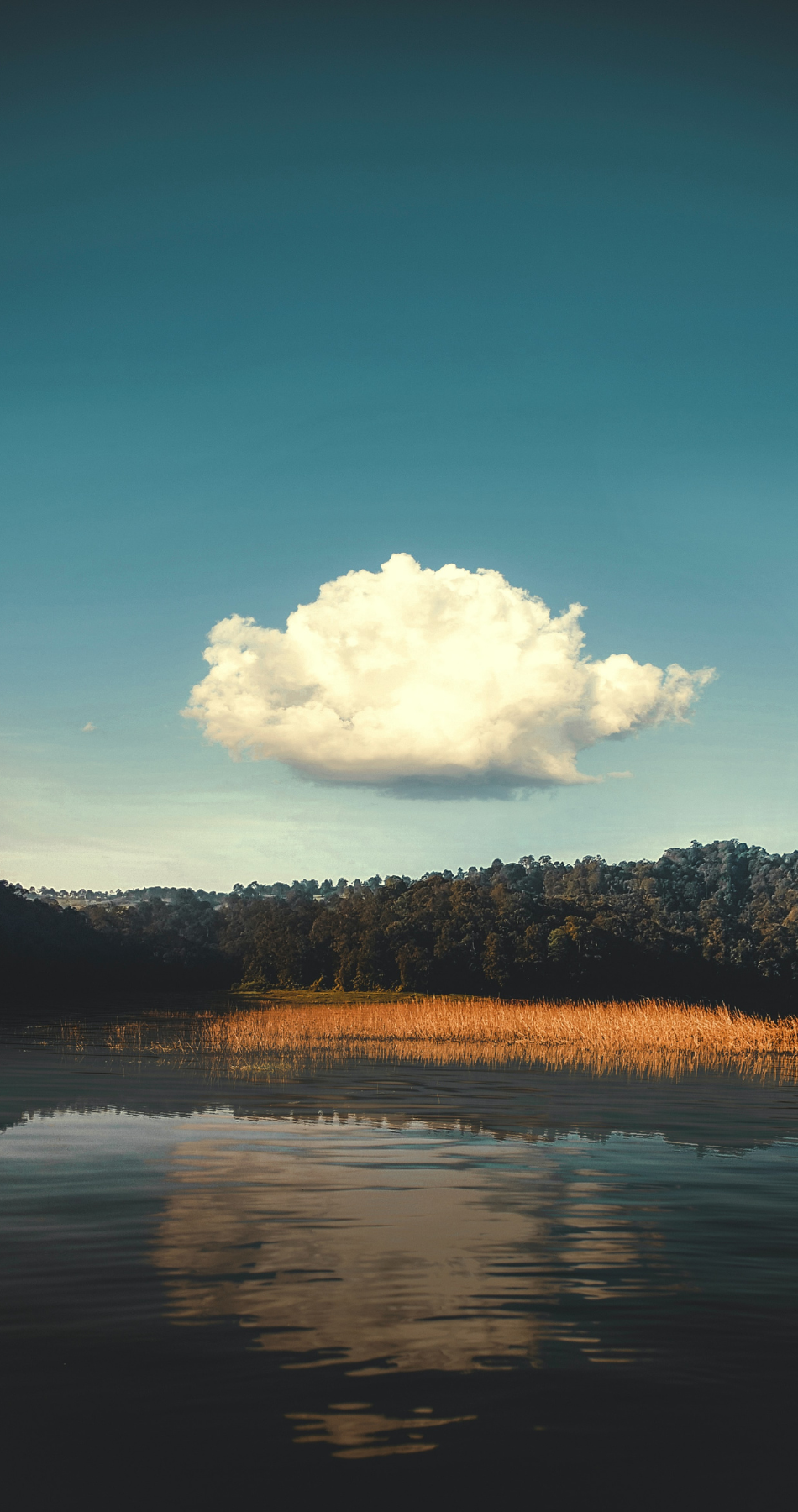 The most significant changes in the digital world over the last ten years obviously include the radical transformation of infrastructures. Bare-metal servers and locally hosted applications have made way for VMs, hypervisors, containers and SaaS deployed on external/internal, public or hybrid private cloud architectures. This has brought about a major change in how IT projects and resources are approached in businesses.
Davidson supports all of its customers with:
Technological expertise (VMware, Docker, OpenStack, Kubernetes, Azure, AWS, GCP, etc.)
Cloud migration projects (applications and data)
Application
Follow your dreams, they know the way.