Shopify is a growing e-commerce platform. It is intuitive and adapted to the different needs of small and large accounts.
Designed to build and manage technical projects that think "Business First", the Shopify Project Management course aims to give the Project Manager the means and autonomy to move forward with confidence at every stage and get the best out of the Shopify e-commerce platform.
Training objectives :
Understand the specificities of the Shopify platform
Implement a project methodology adapted to Shopify
Visualise the integration of Shopify into an existing information system
Participants :
IT/e-commerce project managers from major accounts or agencies
IT/e-commerce project managers from major accounts or agencies
IT/e-commerce domain managers from major accounts or agencies
Consultants in project management assistance and project management
Introduction to Shopify
The Shopify Disruption
Shopify, Shopify Plus and Shopify POS
Why a Shopify specific project methodology?
The 4 rules of a successful Shopify project
Speed
Modularity
Interactivity
Traceability
The functional and technical scope of the project
Identify the functional bricks
List the Apps and/or specific developments
Define the project KPIs, identify the risks
The different actors of the project
Project management
Front and back-end development team
The ecosystem: Shopify Experts, Shopify Partners, app publishers
The other players
The documentation strategy
    How to document a Shopify project
    Documentation to be updated in real time
Implementing the new platform
Planning the project
Preparing the data migration
Interfacing with existing systems (ERP, CRM, etc.)
Creating and setting up the Shopify shop
Security and regulatory constraints: RGPD, double authentication, single sign-on
Example of building a management environment for a Shopify project
Work on the fictitious case of the creation of a Shopify shop for a fashion brand
Setting up a project environment on a collaborative management tool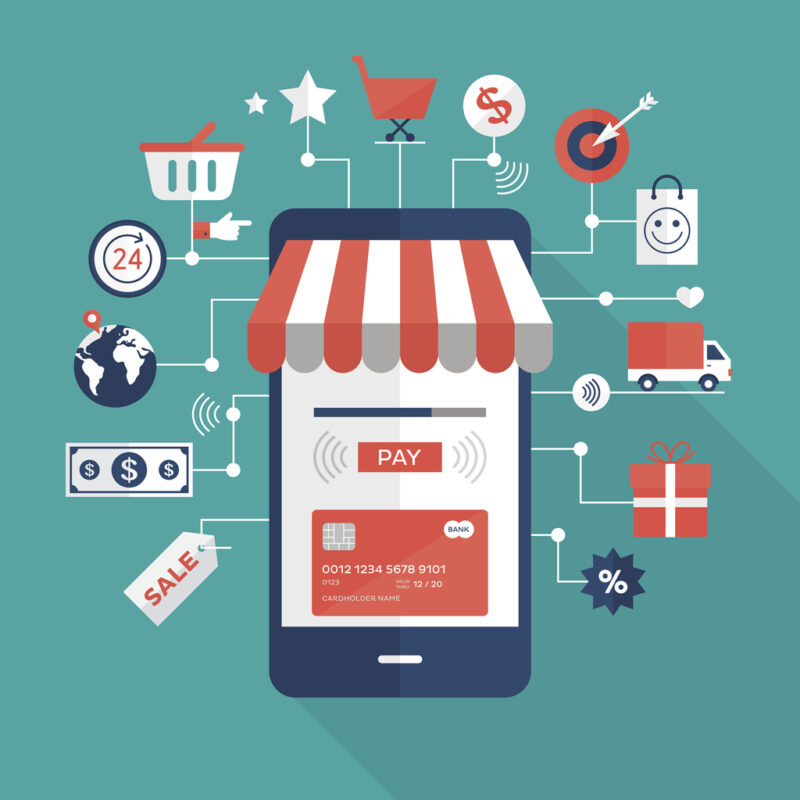 Requirements :
A good culture of e-commerce projects, whatever the technology
Pedagogical / supervisory devices :
The trainees have a course support
Evaluation devices :
A final MCQ sanctioning the skills acquired during the training day. MCQ graded and providing precise and detailed answers to all the questions.
Duration :
One day (7 hours)
Modalities :
Intra-company, face-to-face, given in French
Prices :
Contact us : institute@davidson.fr