Come on in… everyone's waiting for you!
Our priority is the common interest


Our values

Our activities are structured around digital businesses, industry and telecoms, ranging from project management to project ownership.
Our support involves us in a variety of ways, including technical assistance in tenders with a resource and/or outcome obligation, and the teams work at our offices or on customer premises.
The foundation that guides our hiring is based on providing multiple opportunities, allowing you to choose assignments, being attentive to others, exchanging information, etc. Above all, we want everyone to feel comfortable in their role, be fulfilled and have the desire to share.
If you work in these fields, don't think twice: call us!
We'd be delighted to meet you and we'll look at your application together to offer you the best possible career path.
Areas of expertise
Work areas
Big data strategy
Data product strategy
Big data platform
Data science
Business process modelling
Lean start-up, design thinking, agile
Training (technical and non-technical)
Deep learning
Machine learning
Natural language processing
Natural language understanding
Chatbot
UX/UI
Workshops
Domains
Web and mobile applications
Cloud and on-premise
Proof of concept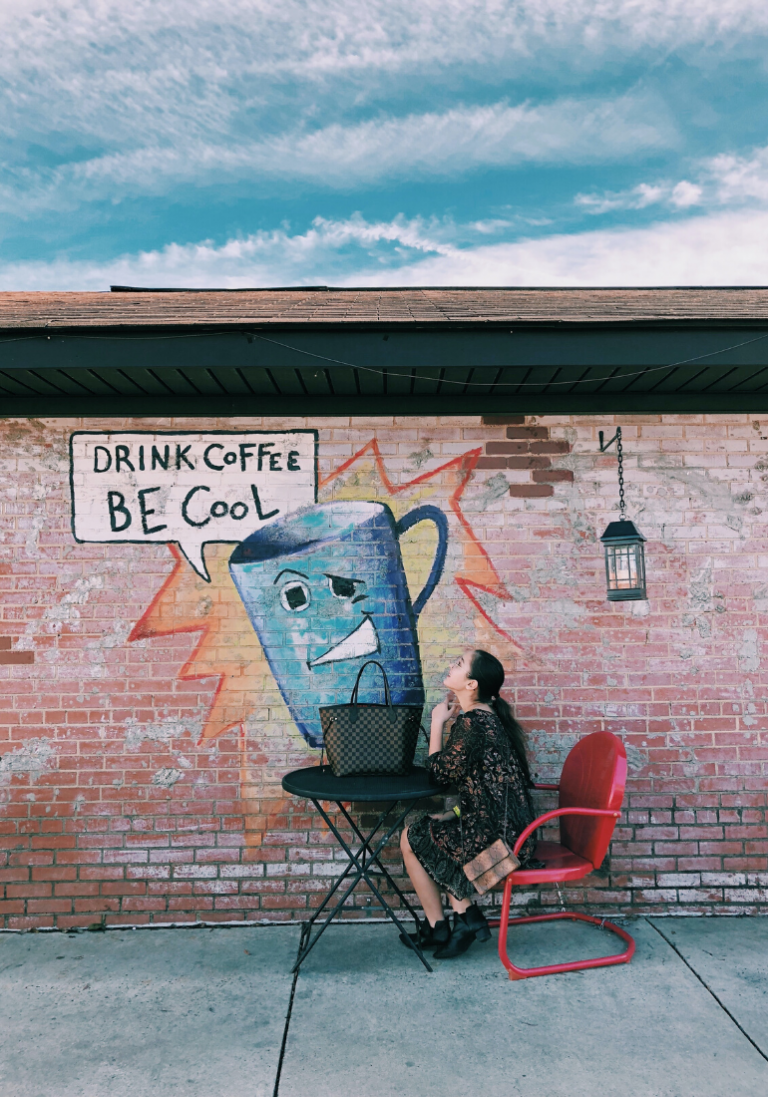 Our customers
AXA

FAURECIA

LIEBHERR

AFI - ESCA

OCTAPHARMA
ARCELOR

HAGER

MERCK

CIC - CREDIT MUTUEL