I discover the profile of recruiters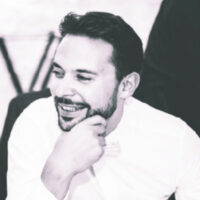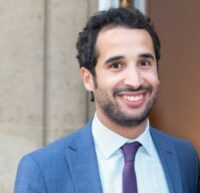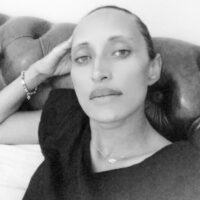 When you come to work at Davidson, you won't just be joining a group of 3,000 consultants in 6 countries and 2 continents, you'll be joining "the" company named by its employees as Great Place To Work France and Europe for four years, as well as the largest B Corp in France.
"B Corps" form a community of companies that have decided that, rather than being the best in the world, they'll be the best *for* the world.
Our growth is based on strong principles:
Deep respect for all our stakeholders: consultants, customers and suppliers, because although work can't "buy happiness", it can "cause unhappiness". We're therefore committed to listening, acting honestly and promoting equality (Women / Men but not only).
A minimum environmental footprint and a maximum societal footprint. This is why, aside from the assignments you'll be working on, you'll also have the chance to contribute to the projects Davidson supports: international solidarity assignments (with Planète Urgence), supporting students from disadvantaged backgrounds (with Article 1) and investing in start-ups that develop innovative solutions.
Adhocratic management based on implementing "horizontal company" and "tribal management" principles.
One important point about the latter: well-being at work is a luxury you need to have as a "solid" company. For the Davidson teams, this means marrying initiative, commitment and professionalism, as "without work, talent is just a dirty habit". It drives us to recruit components that are better than we are. In a classic hierarchical organisation, it can be beneficial to have an army of people who work for you. In an adhocracy, that doesn't work.
Mission / Profil
It's hard to sum up what a Digital Business Engineer does at Dav, but in general, it's all about:
Participating in the creation of a team of fully autonomous consultants, with a coach focused on supporting you (manager or associate director)
Winning over potential customers or developing existing ones, encouraging them to partner with Davidson or its Colorz digital agency
Putting together functional and technical proposals, taking part in RFIs/RFQs to win new business
Growing your existing customer portfolio and building loyalty (new customers and existing partners)
Growing your existing customer portfolio and building loyalty (new customers and existing partners)
Managing your consultants' careers with "in-house" tools
Taking part in Davidson's cross-functional projects
Monitoring developments in the sector, identifying disruptive factors
Seeking to take on medium-term responsibilities by working on complex offerings (packages and service centres), then assuming responsibility for a team of business engineers
Developing a first-rate managerial attitude
Being able to work in a team and foster mutual support between business engineers
Skills (pre-existing or to be acquired)
You will have a postgraduate degree and have graduated from an engineering or business school
Initial experience in the digital sector
Talents/soft skills
Empathy
Endurance
Resilience
Persuasive skills
Description of the segment's business
Business Management jobs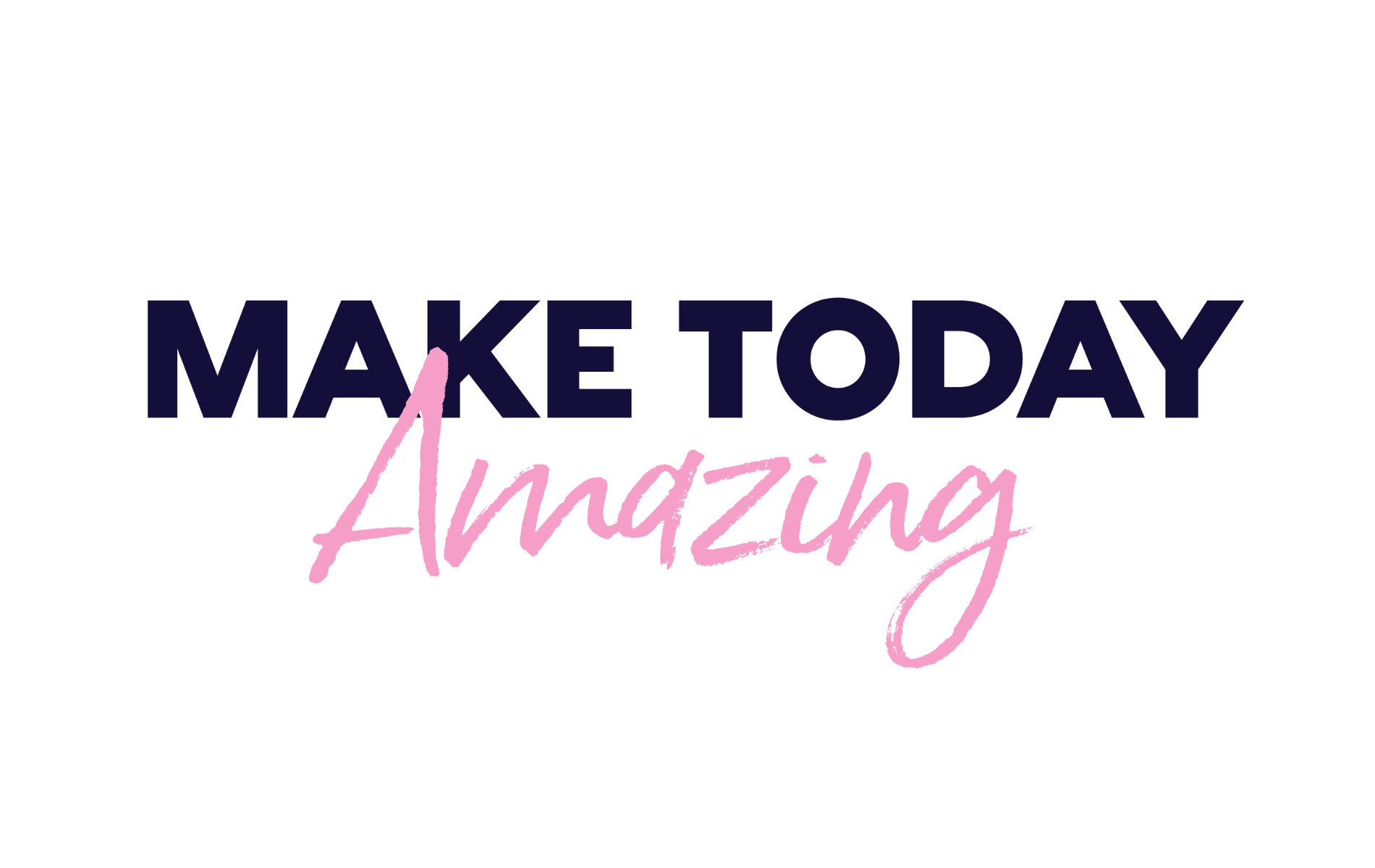 After consultants and the administration and finance division, Davidson's third-largest contingent is made up of business managers.
In addition to the role detailed below, it's important we emphasise three key elements you need to bear in mind before applying!
Managers need to embody the stances – in this case managerial – adopted by the Davidson community and described in the Da Vidson Code 4. We hope you enjoy reading !
They play a pivotal role in the company's horizontal organisation, being involved in the "triads" that continually challenge the stances, processes and tools in place at Davidson based on tribal management principles: creative freedom, "democratic" decisions, non-reporting, etc.
They need to strive to become the cause of the effect they want to produce (we'll let you meditate on this… or continue reading…)
Application
Follow your dreams, they know the way.