The world is changing and IT is changing the world
Contact
40 Rue Fanfan la Tulipe
92100 Boulogne-Billancourt
01 41 90 68 38
Métro ligne 9
Station Porte de Saint-Cloud

Bus ligne : 22 62 72 PC1 175 189 289
Station Porte de Saint-Cloud
Break and release codes, connected
break codes: We are always on the move to transform our applications and our processes. At Dav' change has become habit and inertia… the enemy.
We have built a decentralised organisation where everyone exists through their contribution to the community, where responsibilities are not given but taken. Decisions related to Davidson's organisation are made adhocratically.
Many projects organise themselves into triads (according to the principles of tribal management) to deal with the necessary changes to our model over time.And speaking of models: in 2018, we became the first consulting company (not dedicated to the environment) certified B Corp in France!
Release codes: IT has been reinvented, even re-enchanted significantly over the past 10 years. It has spread throughout the world of infrastructures, systems and networks.
As for applications, they have often become "platforms".
A new virtuous circle is now in place: IT is evolving, becoming more and more agile and efficient, development cycles are getting shorter and more compressed, "techs" and marketing interface very early in projects, the former more naturally integrate the customers' needs in their approach, improving their tools (languages, frameworks, PF) to go even faster…
In short: you have to know how to code and support coding, and quickly!
Connected: Because we don't want to do all this without you, or better than you (as some may think), but with you! And then because without connectivity, there is no access to data for applications. "Connected" – we are also connected with the world around us and wish to promote initiatives aimed at limiting the impact of digital technology on the planet.
Our missions cover the digital end-to-end: ideation (digitisation of processes, new services), creation of IS & Data architectures, software design, exploitation and analysis of data, customer conversion, project support and coaching.
At the time of the emergence of quantum computing, metaverses… we can no longer speak of digital transformation, because it is done: our lives (e-learning, e-health, e-commerce, etc.) are closely linked to "digital", whose footprint is increasing for better and sometimes for worse (it undoubtedly already exceeds 6% of greenhouse gas emissions on the planet, ahead of aeronautics, etc.). Since our entry into the B Corp club in 2018, we have investigated, dug, sweated… and have decided to make a very strong commitment to reducing our environmental footprint and in particular our carbon dioxide emissions, in a very short period of time. i.e. before 2025.
Beyond the internal projects that we lead to achieve this objective, we have chosen to increase the initiatives promoting the implementation of software / clouds that also respect the environment and to support our customers in their quest to use digital resources frugally.
You will have understood that the list of subjects to come is very long so if your interpersonal skills are at least as good as your know-how, click here! 😉
Areas of expertise
Work areas
IS/data architecture
UX/UI
Back-end, front-end and cross-device development
Online performance analysis
DevOps / CI / CD / Craftsmanship expertise
Data analysis
Big data engineering
Data science
Business process modelling
Project ownership
Testing / Acceptance / Approval
Project management and agility coaching
Governance (PMO)
Domains
Web applications
Mobile apps (Android, IOS, PWA)
Data Management
Infrastructures & Cloud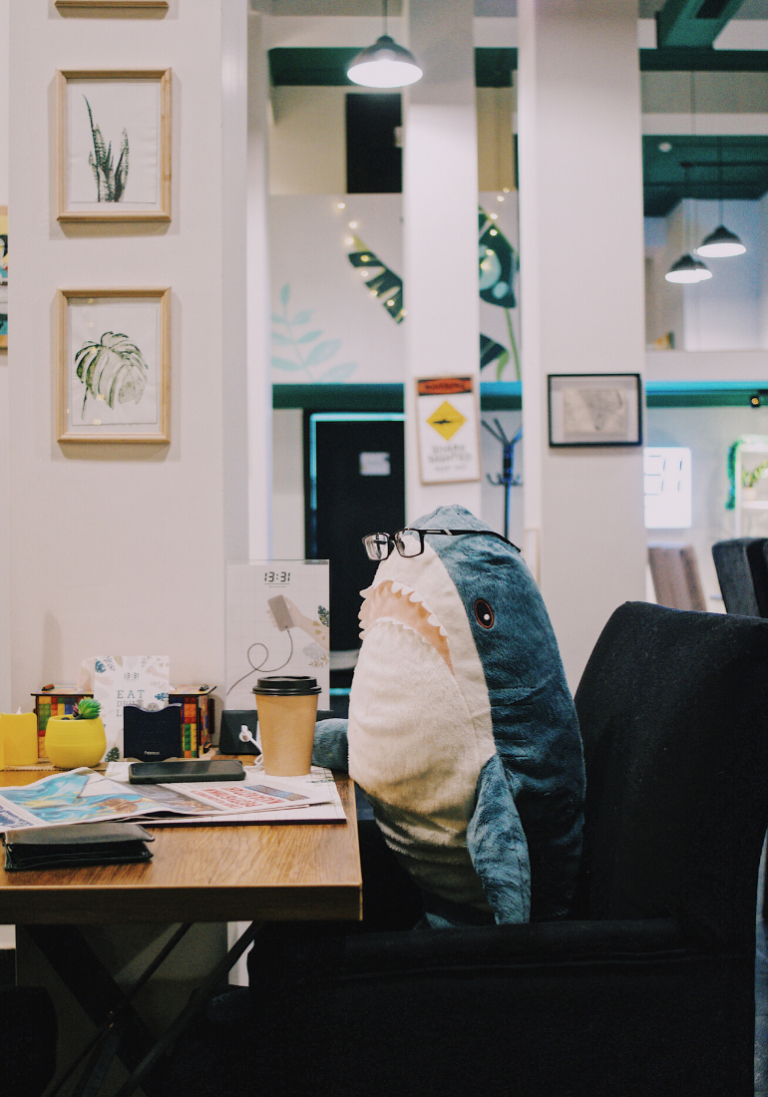 Our customers
SEPHORA

L'OREAL

CARREFOUR

TF1

EUROPCAR

GENERALI

FRANCE TELEVISION

SOCIETE GENERALE

FNAC DARTY
CHANEL

CANAL+

PRINTEMPS

ORANGE

ACCOR

BNP PARIBAS

BOUYGUES TELECOM

CREDIT AGRICOLE