I discover the profile of recruiters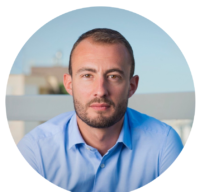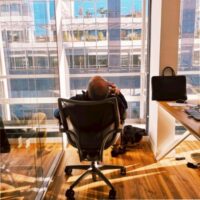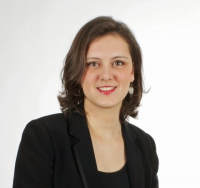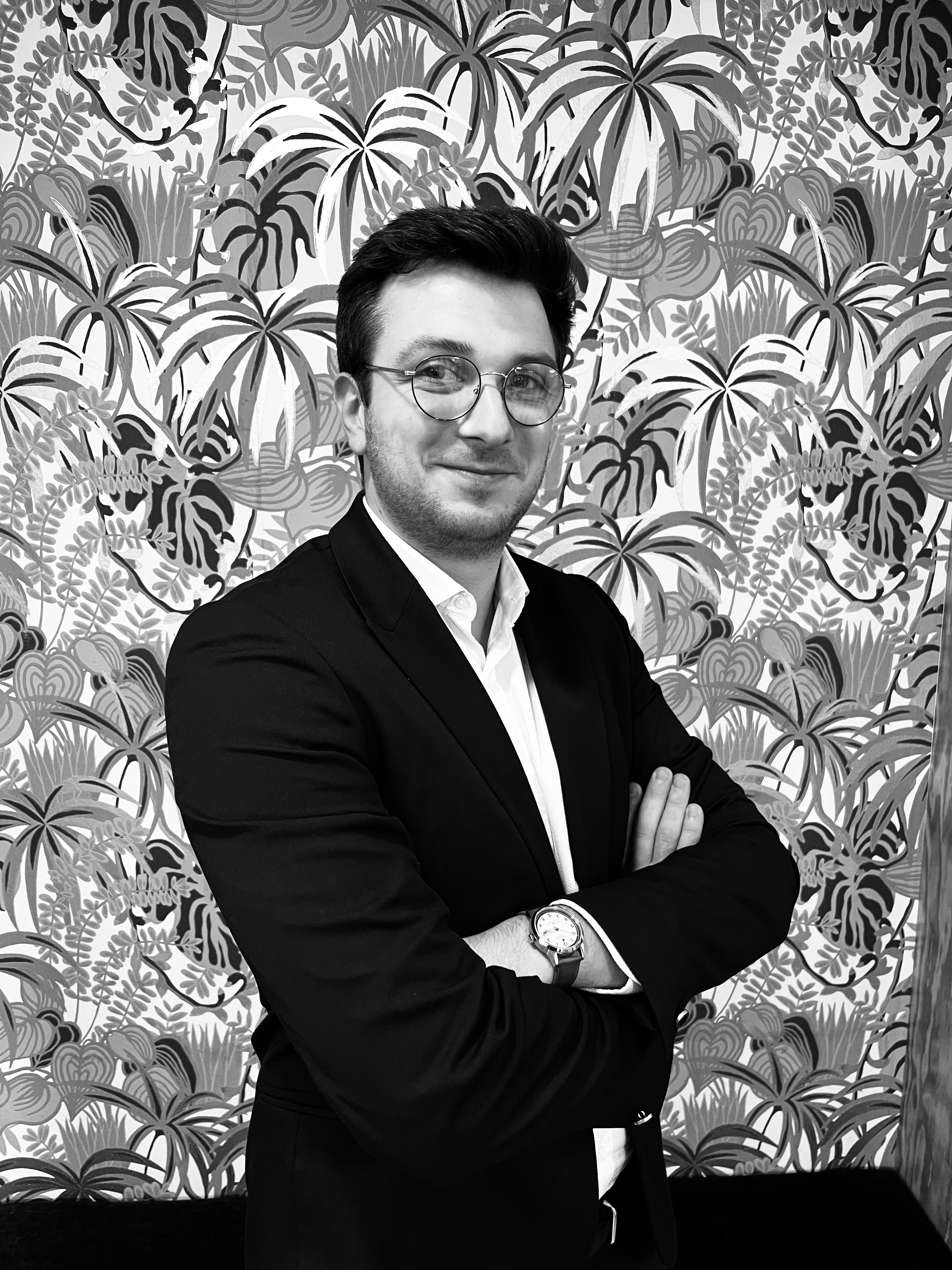 When you come to work at Davidson, you won't just be joining a group of 3,000 consultants in 6 countries and 2 continents, you'll be joining "the" company named by its employees as Great Place To Work France and Europe for four years, as well as the largest B Corp in France.
"B Corps" form a community of companies that have decided that, rather than being the best in the world, they'll be the best *for* the world.
Our growth is based on strong principles:
Deep respect for all our stakeholders: consultants, customers and suppliers, because although work can't "buy happiness", it can "cause unhappiness". We're therefore committed to listening, acting honestly and promoting equality (Women / Men but not only).
A minimum environmental footprint and a maximum societal footprint. This is why, aside from the assignments you'll be working on, you'll also have the chance to contribute to the projects Davidson supports: international solidarity assignments (with Planète Urgence), supporting students from disadvantaged backgrounds (with Article 1) and investing in start-ups that develop innovative solutions.
Adhocratic management based on implementing "horizontal company" and "tribal management" principles.
One important point about the latter: well-being at work is a luxury you need to have as a "solid" company. For the Davidson teams, this means marrying initiative, commitment and professionalism, as "without work, talent is just a dirty habit". It drives us to recruit components that are better than we are. In a classic hierarchical organisation, it can be beneficial to have an army of people who work for you. In an adhocracy, that doesn't work.
Mission /Profile
In an industry, be it Retail, Luxury, pure player, tourism or other, e-commerce is at the heart of the activity. Indeed, it is about mastering the e-commerce ecosystem used to define and optimize the relationship with the end customer via the various channels (social networks, web, mobile and store).
Davidson has recognized know-how that allows him to intervene in different phases of a project, whether in Organization, Scoping, Definition, Design or Optimization. Our consultants work on E-commerce, M-commerce, Point of Sale, Digital in-store and IOT projects.
Your role as an e-commerce project manager will be to take charge of the definition and optimization of the 360 ​​° e-commerce platform through:
Collection and analysis of needs
Writing functional specification documents
Planning management
Animation and coordination of teams
Management of tests and acceptance
Monitoring of actions and deliverables
Examples of projects carried out:
For a client in the luxury sector: Definition of new paths (wireframe) as part of the deployment of the Digitalization program for points of sale in France and Europe
For another client: Roll out management and optimization of a new e-commerce platform in an EMEA context
For an actor in Tourism: drafting of User Stories and prioritization of the Product Back Log for a BtoB reservation application (Hotels and Call Center)
For a Retail client: multi-brick impact studies as part of the overhaul of an e-commerce ecosystem (CMS, PIM, DAM, E-commerce brick, etc.)
Skills required or to be acquired
Are you the queen (king) of shopping?
The terms Click and collect, omnichannel, OMS, checkout no longer hold any secrets for you?
Do you love e-commerce and its Salesforce Commerce, Hybris, Magento… tools?
Tea Time is no secret to you (do you speak English fluently?)
Do you like working in a team?
Do you like the technique?
Don't hesitate to apply !!
Skills / interpersonal skills
• Team spirit and sharing!
• Strong appetite for technique
• Writing skills
Description of the segment's business
E-commerce trade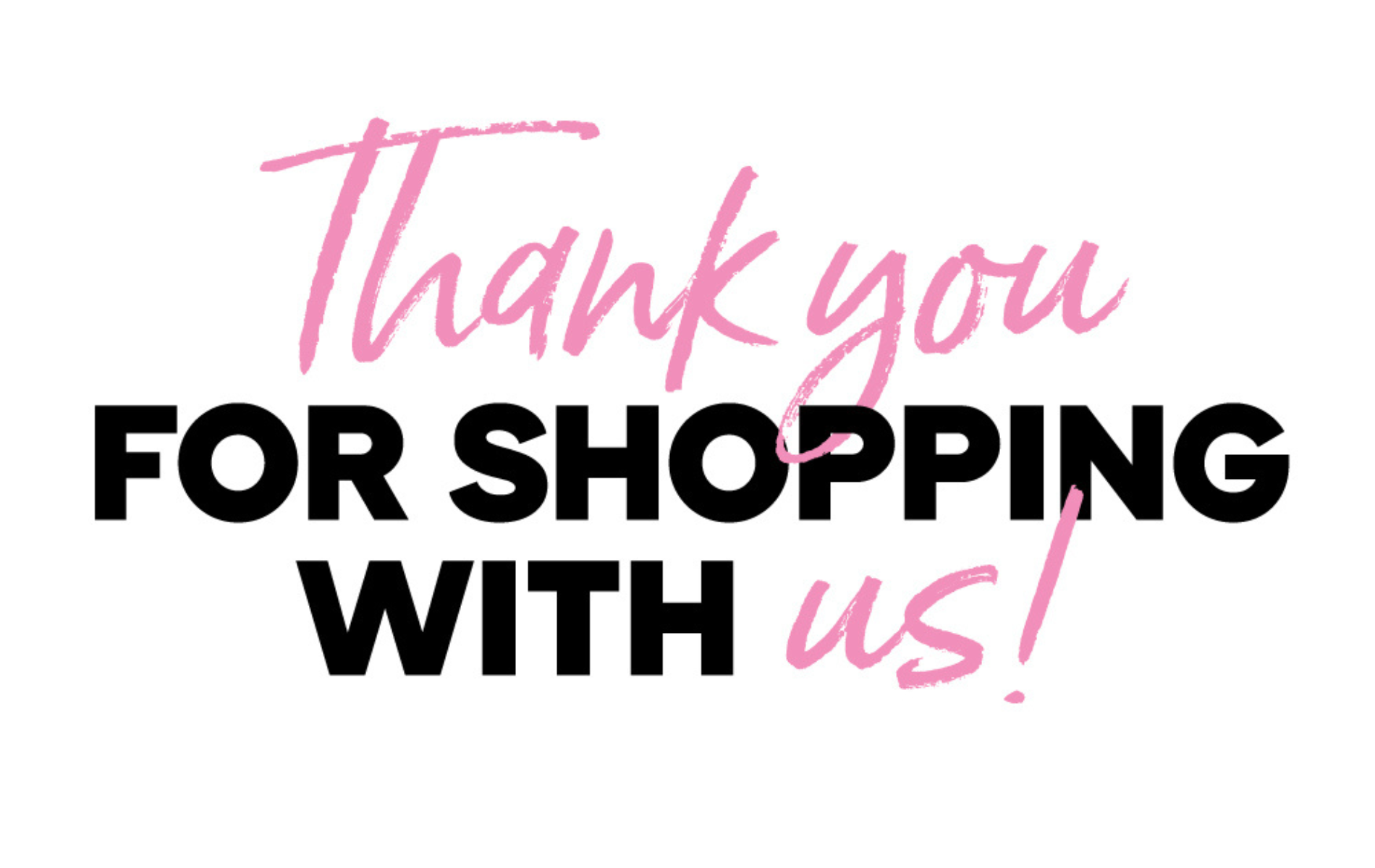 E-commerce has become one of Davidson Consulting's key focuses, particularly since Colorz, the best digital agency in France (and possibly the universe), joined the group. It was all about levelling up.
The sum total of our skills means we can now tackle end-to-end projects linked to e-commerce: brand strategy, social media, website and mobile site design, Android & iOS apps, progressive web apps, marketplaces, SEO, integration of CRM, ERP, SaaS platforms (Mirakl, Proximis, Shopify, etc.) and CMS (Magento 2, Drupal, WP, etc.), chatbots.
The biggest brands from e-commerce to mass-market retailing, clothing and food now put their trust in us to position them online: multiple skills are delivered – consulting, design, project management, logistics, technical expertise, user experience, analytics, etc. – to improve our customers' "acquisition and conversion".
Application
Follow your dreams, they know the way.