When you come to work at Davidson, you won't just be joining a group of 3,000 consultants in 6 countries and 2 continents, you'll be joining "the" company named by its employees as Great Place To Work France and Europe for four years, as well as the largest B Corp in France.
"B Corps" form a community of companies that have decided that, rather than being the best in the world, they'll be the best *for* the world.
Our growth is based on strong principles:
Deep respect for all our stakeholders: consultants, customers and suppliers, because although work can't "buy happiness", it can "cause unhappiness". We're therefore committed to listening, acting honestly and promoting equality (Women / Men but not only).
A minimum environmental footprint and a maximum societal footprint. This is why, aside from the assignments you'll be working on, you'll also have the chance to contribute to the projects Davidson supports: international solidarity assignments (with Planète Urgence), supporting students from disadvantaged backgrounds (with Article 1) and investing in start-ups that develop innovative solutions.
Adhocratic management based on implementing "horizontal company" and "tribal management" principles.
One important point about the latter: well-being at work is a luxury you need to have as a "solid" company. For the Davidson teams, this means marrying initiative, commitment and professionalism, as "without work, talent is just a dirty habit". It drives us to recruit components that are better than we are. In a classic hierarchical organisation, it can be beneficial to have an army of people who work for you. In an adhocracy, that doesn't work.
Mission / Profile
You'll be working alongside the IT project team responsible for improving the existing IT solutions and implementing new ones, and approving them to ensure they are consistent with the company's expectations. In addition, you'll be specifying the testing strategy, and preparing and running the test scenario in order to qualify electronic deliveries prior to the direct rollout of the new versions/solutions. Lastly, you will be involved in the change management strategy. More specifically, you will:
Establish business processes, workflows and requirements
Be the technical representative on IT projects
Devise a testing strategy and estimate the time and effort required
Prepare a test scenario to qualify the electronic deliverables and products
Prepare change management materials (demo presentations, training courses, tutorials, user guides) for end users
Run the test scenario
Describe the operational support workflow with the relevant company/IT representatives
Skills (pre-existing or to be acquired)
Ability to describe processes and workflows
Familiarity with testing strategies for IT projects
Familiarity with a test automation solution (such as Selenium) would be an advantage
Talents/soft skills
Proactive
Curious
Analytical and decisive
Methodical
Description of the segment's business
E-commerce trade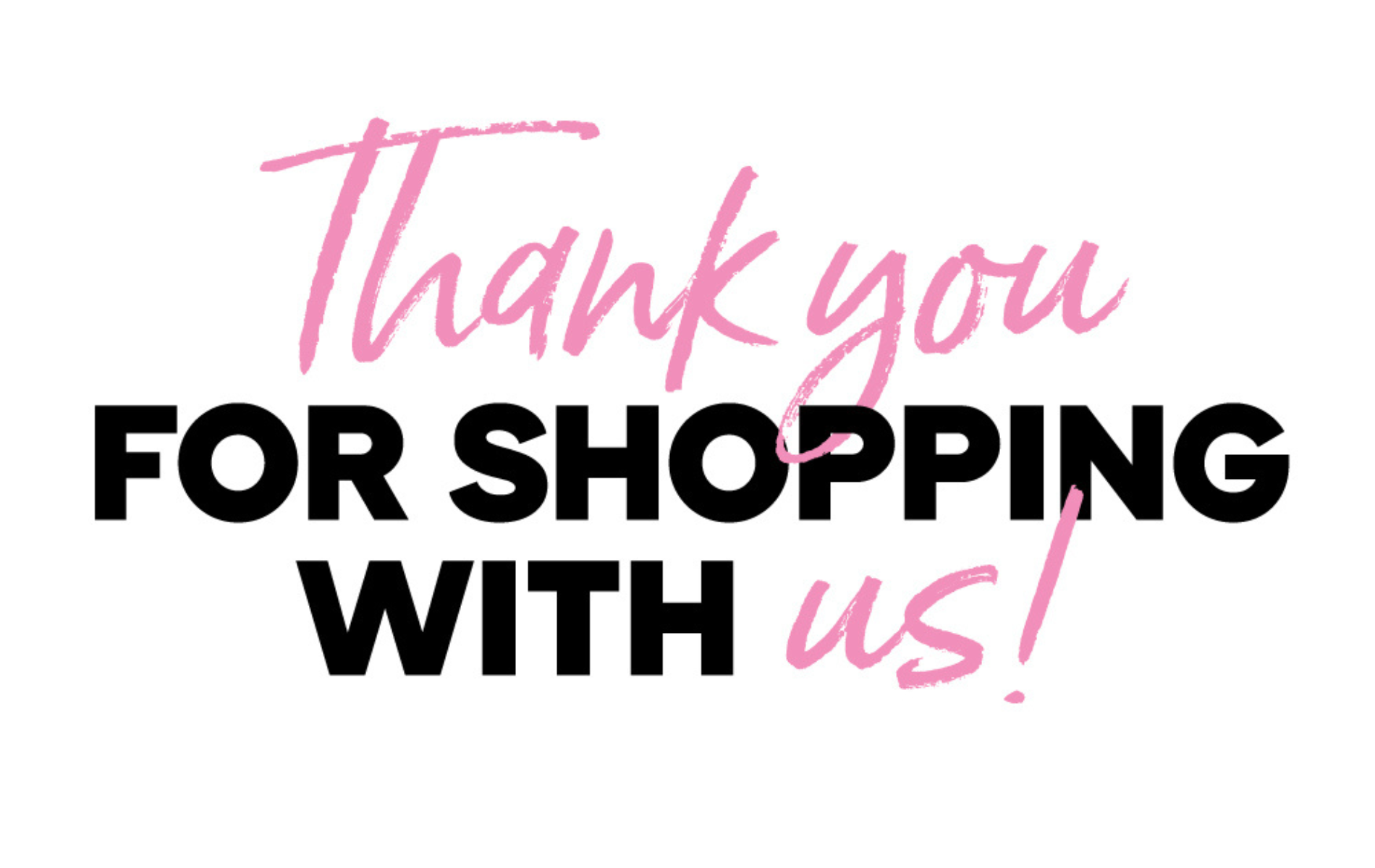 E-commerce has become one of Davidson Consulting's key focuses, particularly since Colorz, the best digital agency in France (and possibly the universe), joined the group. It was all about levelling up.
The sum total of our skills means we can now tackle end-to-end projects linked to e-commerce: brand strategy, social media, website and mobile site design, Android & iOS apps, progressive web apps, marketplaces, SEO, integration of CRM, ERP, SaaS platforms (Mirakl, Proximis, Shopify, etc.) and CMS (Magento 2, Drupal, WP, etc.), chatbots.
The biggest brands from e-commerce to mass-market retailing, clothing and food now put their trust in us to position them online: multiple skills are delivered – consulting, design, project management, logistics, technical expertise, user experience, analytics, etc. – to improve our customers' "acquisition and conversion".
Application
Follow your dreams, they know the way.