Did you say Paris or Paradise?
Contact
40 Rue Fanfan la Tulipe
92100 Boulogne-Billancourt
01 41 90 68 38
Métro ligne 9
Station Porte de Saint-Cloud

Bus ligne : 22 62 72 PC1 175 189 289
Station Porte de Saint-Cloud
Welcome to Davidson Paris
Davidson Paris is the hub of the group's activities related to connectivity and infrastructures (fixed and radio networks, on-premise & IaaS, service platforms), as well as associated fields (IoT, Virtualisation, SDN and Cybersecurity to name just a few).
Drawing on over 1,300 consultants passionate about these subjects in the Ile-de-France region, technical experts and project managers, we've become the first-call partner for tackling these topics.
The Davidson mindset: people first
Looking beyond technical considerations, we're absolutely convinced that 21st-century businesses will make people their key priority once again. The very nature of our business – people serving people – and our determination to stand apart from what usually characterises companies in our segment spur us on more than anyone else to make this ambition a reality.
Accordingly, Davidson Paris clearly cultivates the "Davidson" mindset: deep respect for all our stakeholders (consultants, customers, suppliers), ad hoc and horizontal management, desire to minimize our negative externalities (in particular our environmental impacts), while maximizing our positive externalities (social and societal).
For more details, click here!
Our commitments
Because actions speak louder than words, Davidson Paris provides:
A company crèche programme launched in 2011
The Davidson Campus to accommodate young consultants
The opportunity for all Davidson team members to carry out a Planète Urgence volunteering assignment (solidarity leave) or Article 1 coaching (sponsorship)
A deep-learning intranet to give every employee the best of Davidson
Partnerships with innovative and promising start-ups
If you'd like to make your contribution to building our organisation, welcome on board!
Areas of expertise
Work areas
Due diligence
Design thinking
Project management and organisation
PMP training
Tender support
Architecture
Development
Validation
Network engineering
Network equipment integration
Network optimisation
Administration / Operation
Technical support
Domains
GSM / GSM-R / GPRS / EDGE
UMTS / LTE / LTE-M / NB-IOT
5G
M2M, LoRa, Sigfox
FHs
IMS / VOLTE
Packet & Circuit Core
Virtualisation and containerisation, SDN (SD-WAN)
IP networks
Security
Digital TV
Blockchain
VAS
Big data
Mobile devices and apps
WDM / FTTx / GPON
xDSL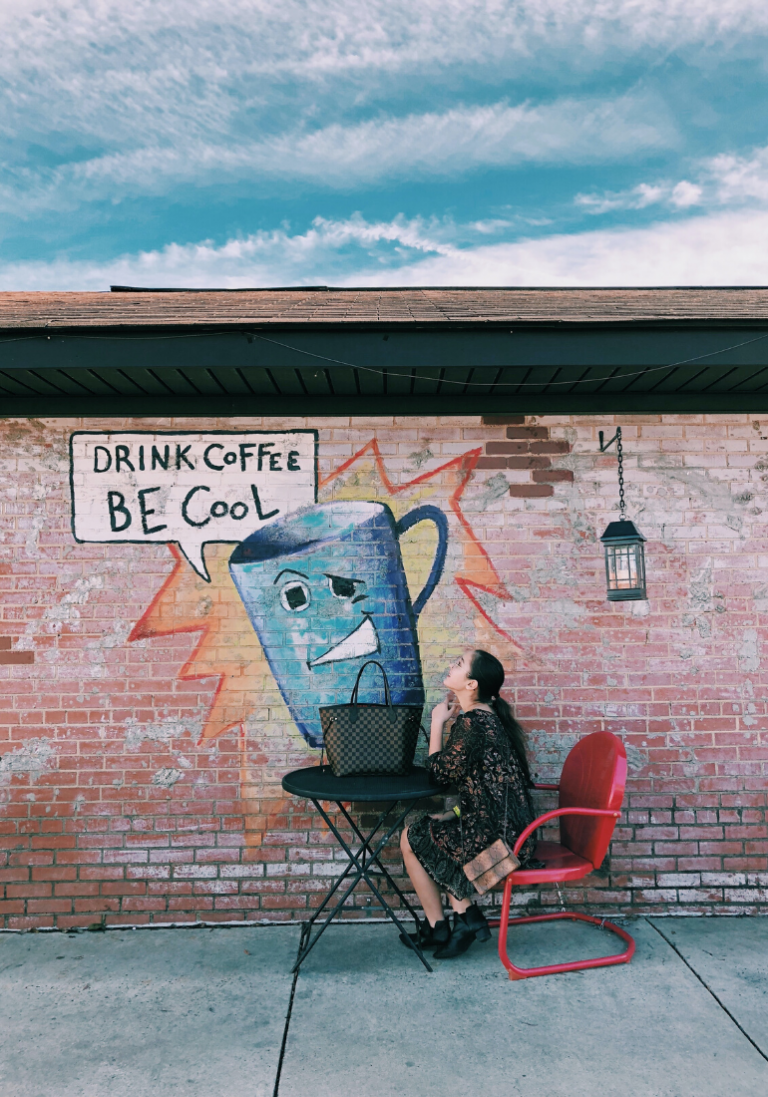 Our customers
ALTICE

HUAWEI

CISCO

SNCF

CANAL +

SOCIÉTÉ GÉNÉRALE
NOKIA

SAMSUNG

ERICSSON

ENGIE

BOUYGUES TELECOM