"Responsibility is something you take on, not something you're given."
You see it, you do it
Davidson Aquitaine welcomes you with open arms: a company on a human scale where you can express yourself. The time when you weren't evolving is over. The family at Davidson Aquitaine will allow you to grow however you like. Seize the opportunity to have the career of your dreams.
Come just as you are! Your expansive knowledge will allow us to continually forge ahead.
A friendly atmosphere, close relations and self-improvement will be the hallmarks of success in our projects.
Index * (M / F) based on year 2019: 64/ 100
(* Index of equal pay for women and men)
Areas of expertise
Work areas
Design Feasibility studies
Technical specifications
Design / Development
Digital simulation
Validation / Testing / Development
Dependability
Project management
Quality Continuous improvement (lean management)
Domains
IT Mechanics (strength of materials, dynamics, vibro-acoustics)
Mechatronics
Electronics
Power electronics
Electricity
Communication systems
Plastics processing
Motorisation
Rail signalling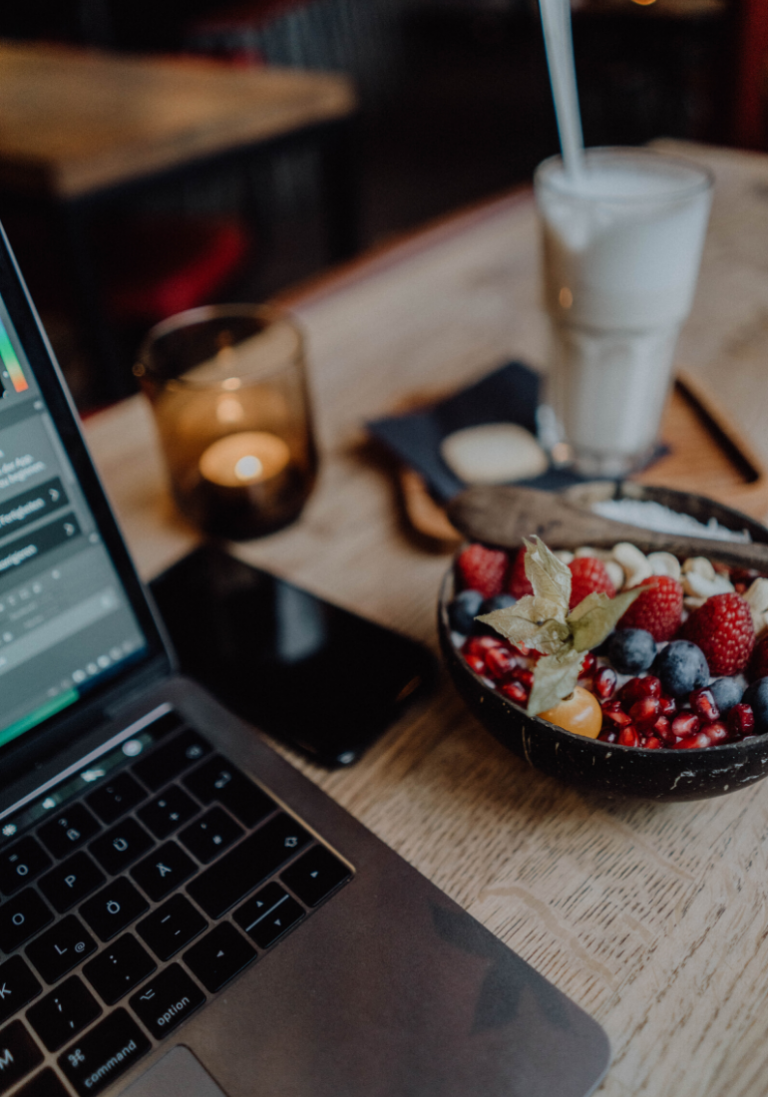 Our customers
AT INTERNET

BETCLIC

CDISCOUNT

ISOCEL

LECTRA

MEGGITT

OCIANE

SAFT

STELIA
BANQUE CASINO

BYT

FINEHEART

LA BANQUE POSTALE

MANOMANO

NIDEC

PICHET

SOLOCAL