I believe that people belong to the place they love.
Davidson Ouest welcomes you with open arm
Davidson Ouest unites the talents from Davidson's two entities based in Rennes and Nantes. Our activities are focused on the centre-west region to support our partners in telecommunications/media, information systems and industry (naval, aviation, automotive, rail, etc.)
Yes, it's work but it's also fun!
We chose to keep our company on a human scale to preserve the Davidson mindset, which places an emphasis on dialogue, training, sporting and fun outings, and mutual support. We regularly organise out-of-work activities to maintain this welcoming approach and friendliness that Davidson believes in so strongly.
Our location: a key asset!
We have two offices: one in the centre of Nantes and the other in Rennes. We decided to set up shop in locations that are easy to access and allow us to meet up often to chat over a glass of wine or a meal. This proximity enhances our interpersonal relations with our partners and staff.
The Ouest team – young, dynamic and full of fun – welcomes you with open arms.
Areas of expertise
Work areas
IS/data architecture
UX/UI
Back-end, front-end and cross-device development
Online performance analysis
DevOps / CI / CD / Craftsmanship expertise
Data analysis
Big data engineering
Data science
Business process modelling
Project ownership
Testing / Acceptance / Approval
Project management and agility coaching
Governance (PMO)
Domains
Web applications
Mobile apps (Android, IOS, PWA)
Data Management
Infrastructures & Cloud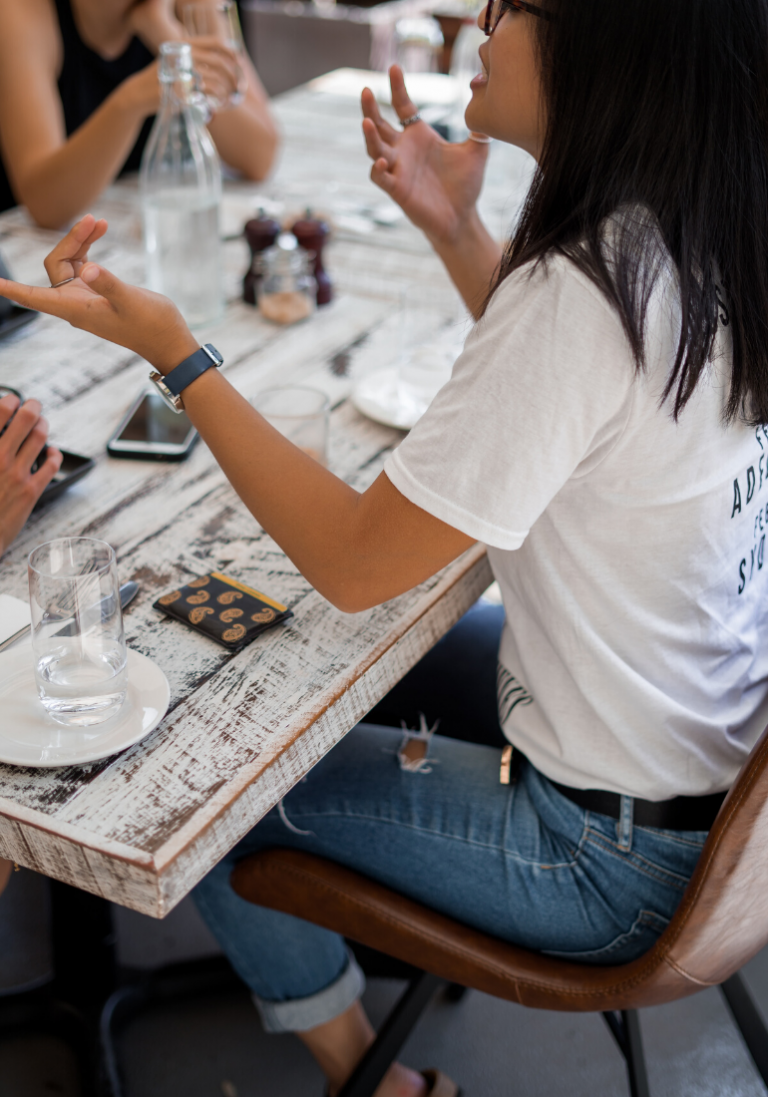 Our customers
ARKEA

NATIXIS

IBP

ORANO

SCHNEIDER

FAURECIA

GROUPE SEB

NAVAL ENERGIES

CHANTIERS DE L'ATLANTIQUE
MAIF

SNCF

EDF

FAIVELEY

SIEMENS

BOLLORE

TECHNICOLOR

BOUYGUES TELECOM