We might not be truckers but we're still great to talk to!
Contact
40 Rue Fanfan la Tulipe
92100 Boulogne-Billancourt
01 41 90 68 38
Métro ligne 09
Station Porte de Saint-Cloud

Bus ligne : 22 62 72 PC1 175 189 289
Station Porte de Saint-Cloud
Welcome to Davidson Transports
Davidson Transports is focused on the Automotive, Aviation and Rail sectors and organisations active in associated infrastructures.
Our positioning is designed to meet our customers' need to create added value, something that's also important to the consultants who have chosen to put their trust in us.
We also work with our customers further up the line to ensure our operations are closely aligned with their needs, as well as with our teams' skills and aspirations.
Because this way of operating has earned us a positive reputation and delivers return on investment, our customers mainly secure our services in managerial responsibilities: industrial and IT project management (data science, IoT, business IS, etc.) for our customers' Quality, Supply Chain, Programme, etc. departments. To welcome and train tomorrow's experienced consultants, we're also involved in more operational engineering activities. We develop these areas of expertise within the group by forging practices and supporting cutting-edge start-ups (virtual reality, IoT, simulation, etc.).
Lastly, it's important to note that we continually strive to enact the group's managerial stances, making it a priority to be attentive to our teams so we can identify their assignments and training plans. All this is geared towards fulfilling their career advancement goals.
If you'd like to make your contribution to building our organisation, come on board and let yourself be transported away!
Areas of expertise
Work areas
Design Feasibility studies
Technical specifications
Design / Development
Digital simulation
Validation / Testing / Development
Dependability
Project management
Quality Continuous improvement (lean management)
Domains
IT Mechanics (strength of materials, dynamics, vibro-acoustics)
Mechatronics
Electronics
Power electronics
Electricity
Communication systems
Plastics processing
Motorisation
Rail signalling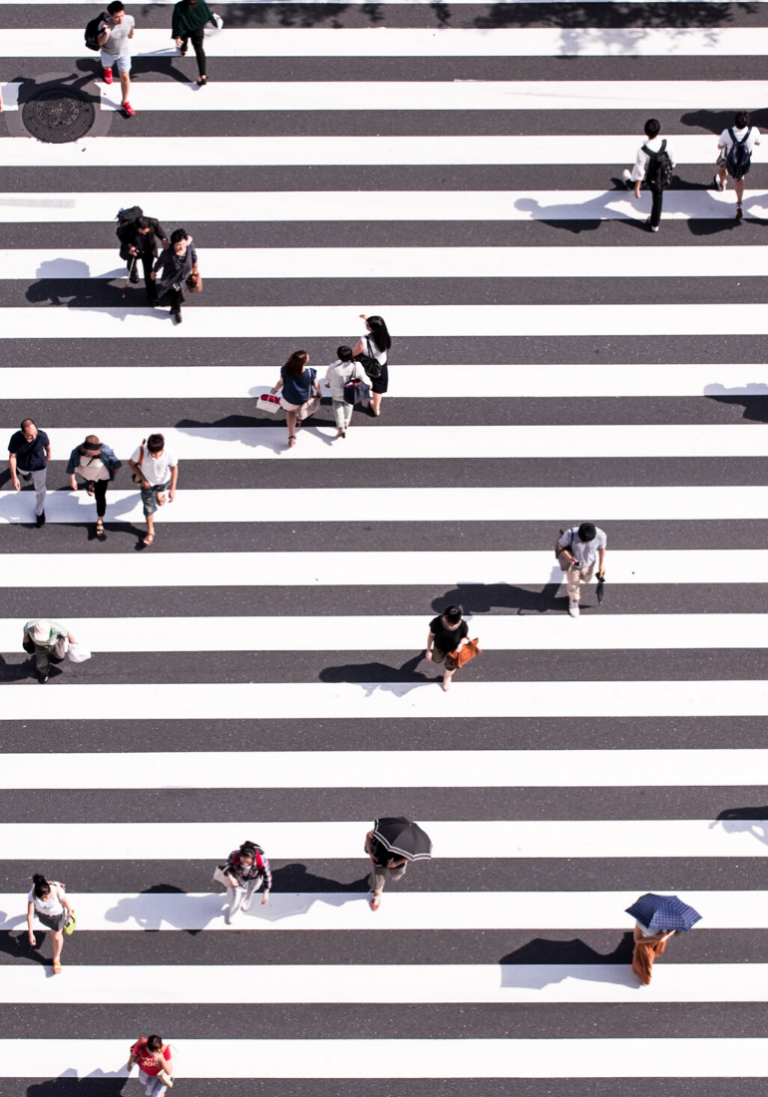 Our customers
SAFRAN

FAURECIA

RATP

ARQUS

SYSTRA
RENAULT

SNCF

BOLLORE

GEODIS

CONTINENTAL