Bienvenidos a esta gran aventura
Contact
20 Calle Impresores
28660 Boadilla del Monte
+34 91 19 35 896
Davidson Consulting Spain started in 2014. We have managed to grow and establish ourselves in the Spanish market. Today we are a team of more than 150 people, united around the principle of success and human values.
Over the years, we have increased our team and built customer loyalty thanks to our qualifications and professionalism.
We are present in the telecommunications, IT and industrial sectors.
Our consultants are committed and competent professionals with many years of experience. Our goal is to continue to grow in the market while maintaining our quality guarantee and providing added value to our customers. To achieve this, we encourage entrepreneurship, enthusiasm, perseverance, effort and well-being at work.
Areas of expertise
Work areas
Due diligence
Design thinking
Project management and organisation
PMP training
Tender support
Architecture
Development
Validation
Network engineering
Network equipment integration
Network optimisation
Administration / Operation
Technical support
Domains
GSM / GSM-R / GPRS / EDGE
UMTS / LTE / LTE-M / NB-IOT
5G
M2M, LoRa, Sigfox
FHs
IMS / VOLTE
Packet & Circuit Core
Virtualisation and containerisation, SDN (SD-WAN)
IP networks
Security
Digital TV
Blockchain
VAS
Big data
Mobile devices and apps
WDM / FTTx / GPON
xDSL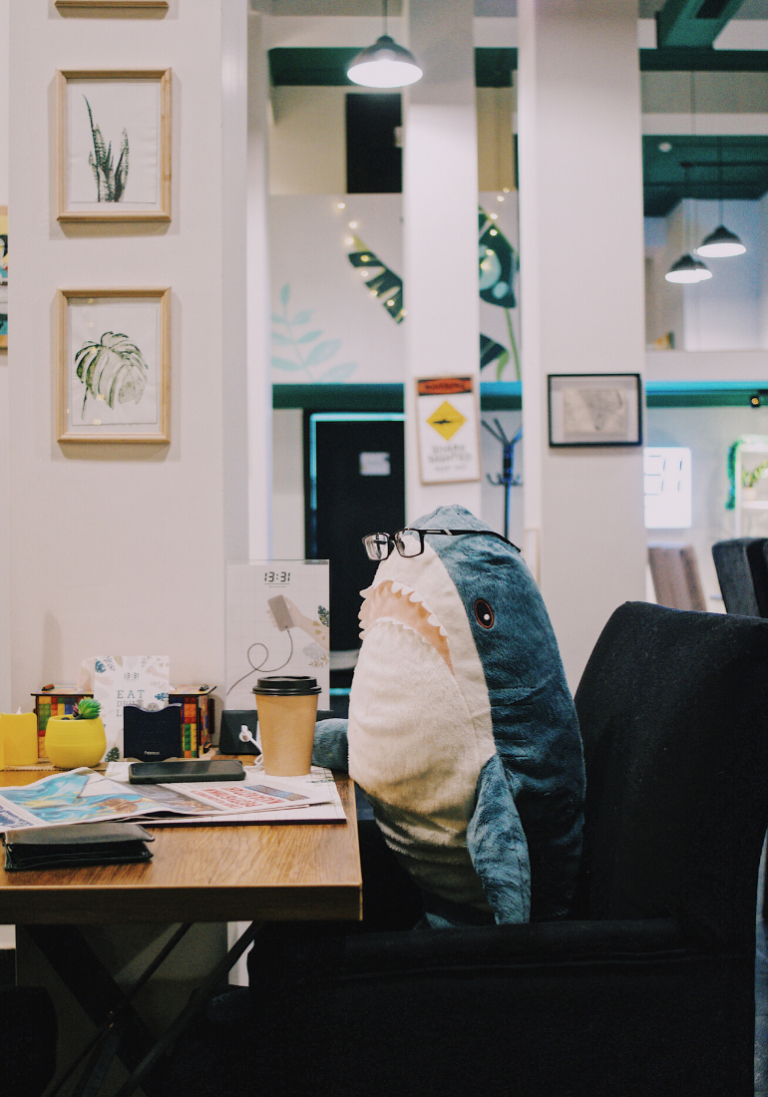 Our customers
TIAMA

HUAWEI

BOUYGUES TELECOM

SECURITAS DIRECT

DECIDE SOLUCIONES
ERICSSON

ORANGE

PLASTIC OMNIUM

ALD AUTOMOTIVE