Collective intelligence serving IT
Contact
417 Rue Saint-Pierre
H2Y 2M4 Montréal
+1 514 431 2116 - contact@davidson.group
Combing the environmental and digital transitions!
We want to offer sustainable digital technology to the world, leveraging our environmental expertise and our 18 years of experience in web, infrastructure, data and telecommunications technology to help our customers develop and green their digital products using GreenIT and web eco-design approaches. 
To this end, we offer four phases of support:
Devising and implementing an awareness-raising course (Digital Collage & Little Big Map),
GHG audit and assessment ("carbon accounting") that includes digital services and assets),
Implementing eco-design, eco-coding and eco-design practices (including on a large scale),
Managing the certification process (ISO, SBTi, B Corp).
OR:
Completely developing web projects in our studio (using eco-design approaches),
Long-term secondments of our experts (all of whom are aware of and trained in the procedures).
Our work is carried out by our technical experts specialised in:
UX/UI,
Web and mobile development,
DevOps & cloud computing (AWS, GCP, Azure, OVH),
IoT / artificial intelligence / machine learning / data.
Our approach, focused on listening to our employees and clients, fostering well-being at work, promoting excellence in our efforts and expanding our creativity, has made Davidson the Best Workplace (Great Place to Work® ranking) in France and Europe for four consecutive years!
In 2018, Davidson became the first technology and management consulting firm to become a B Corp!
As a player in digital technology, it is our responsibility to design products that respect the planet's limits. To find out more, learn about our low-carbon transition offering.
Areas of expertise
Work areas
IS/data architecture
UX/UI
Back-end, front-end and cross-device development
Online performance analysis
DevOps / CI / CD / Craftsmanship expertise
Data analysis
Big data engineering
Data science
Business process modelling
Project ownership
Testing / Acceptance / Approval
Project management and agility coaching
Governance (PMO)
Domains
Web applications
Mobile apps (Android, IOS, PWA)
Data Management
Infrastructures & Cloud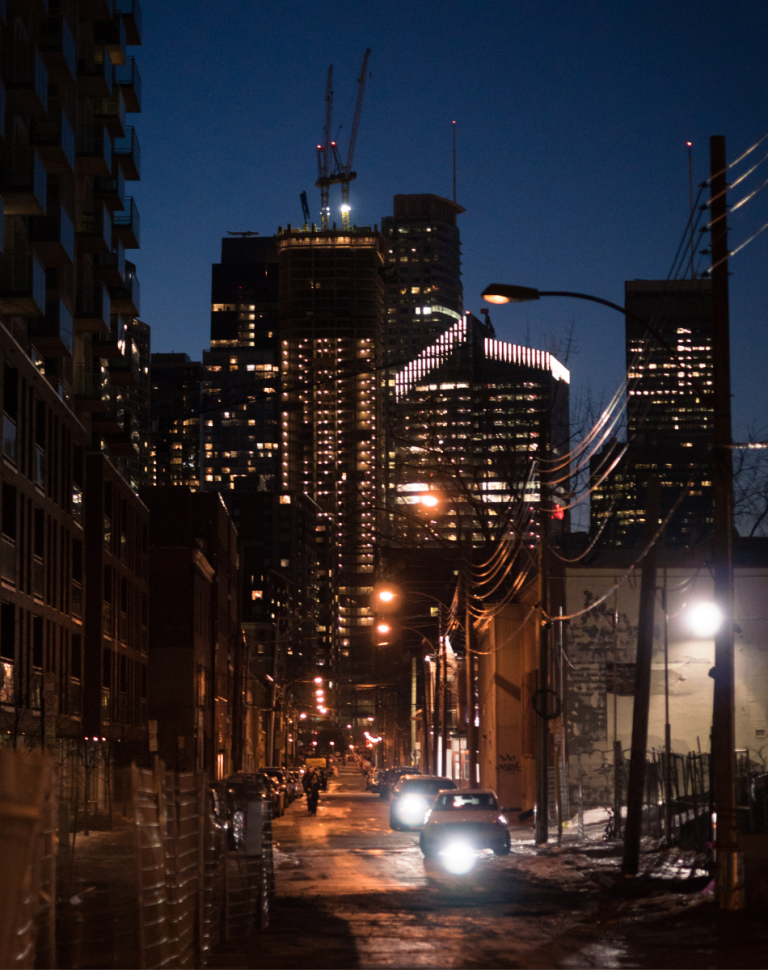 Our customers
SEPHORA

HYDRO-QUEBEC

VIDEOTRON

UNIVERSITE TELUQ

BELL

BENEVA
DECATHLON

DESJARDINS

LEADER PRICE

SHOPIFY

INTACT

TELUS