Taking care of others
The Covid-19 crisis has reminded us how important it is to take care of our health and the health of others. Davidson takes care of the customers who help us do that.
From participating in developing innovative products and procedures (molecules, robots, artificial hearts) to incorporating digital and connectivity into the core of solutions (telemedicine, manufacturing 4.0, digitised healthcare journey), improving quality and reducing risks, Davidson consultants play a central role in shifts in the life sciences sector. Armed with specific sectoral expertise, they work on consulting, expertise and management projects in both "mission" and "service centre" mode.
Our business lines
Expertise and support in operational excellence: lean & Change management / Transition management Industrial performance Process & maintenance excellence Flow analysis & optimisation
Project Management: PMO all business lines Capacity & capability management Project management Planning
Quality assurance and validation: preparation for regulatory audits System & operational quality assurance (Management and implementation of procedures, management of deviations, CAPA, change control) Qualification validation (Equipment, utilities, computerised systems, cleaning process) Quality control
Engineering: new works (civil engineering, utilities, processes) Studies Revamping of installations Industrialisation methods Test monitoring
Digital: digital Communications Expertise Web and mobile application design Big Data & Data Science
Examples of projects carried out:
For a customer producing vaccines: capacity, capability management and change management support as part of a complete reorganisation of the R&D department
For a customer in the Biotechnology sector: support with several investment projects and revamping of production areas
For a customer in the field of medical devices: consulting, gap analysis and support with the ISO 13485 quality assurance process framework
For a customer producing dry forms: qualification and validation of equipment, utilities and computerised systems as part of a plant extension and revamping of existing areas
For a customer producing dry forms: operational excellence project management on the performance of a production unit
For a customer producing vaccines: QA support as part of updating a service centre to comply with FDA standards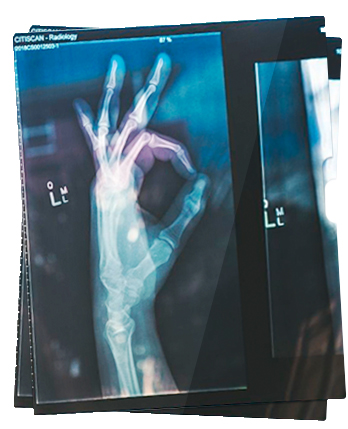 Biotechnologies
Pharmaceutical Industry
Medical devices