Are you an entrepreneur who has a project that is innovative/meaningful?
Don't hesitate to contact us using the form here.
Davidson regularly hosts start-ups (on its premises) and/or incorporates their capital in various forms (equity, IT for share, mix).
Under a cooperation agreement with Davidson, you'll receive:
special access to Davidson's expertise (digital agency, UX/UI, development, data science, etc.)
methodological support (lean, agile, etc.)
access to our portfolio of customer contacts (around 1,000 companies in 8 countries)
a work environment dedicated to creativity and cooperation (workstations, access to creativity rooms, meeting rooms and conference rooms)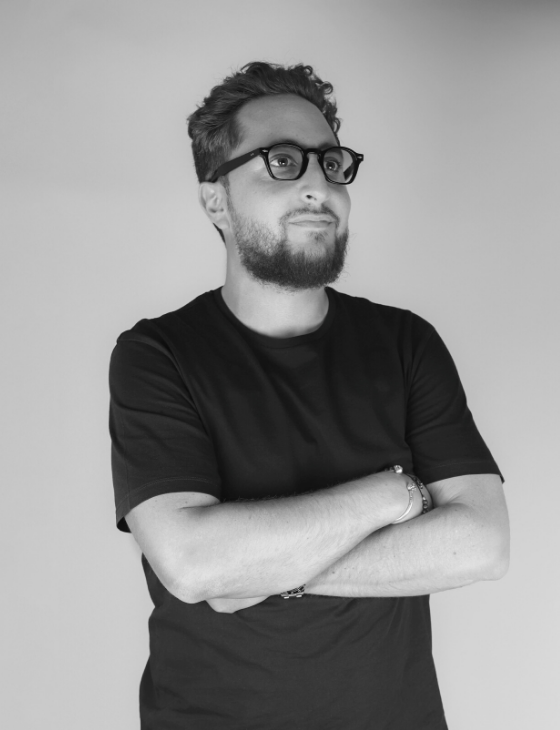 « My meeting with Davidson's directors was decisive. For people like us coming from a traditional profession close to the crafts, the digital transformation was a key challenge.
Having a shareholder like Davidson on our board means we can speed up this transformation. As a result of our joint work on overhauling the website and introducing click-and-collect, we've also seen a significant rise in the volume of web sales. The upcoming opening of the Dark Labs should confirm this trend.
This has enabled us to achieve our goal of pairing a traditional profession with a major digital company that share the same values of responsibility. We're proud to be able to associate our success with Davidson's.»
Benjamin Guedj – President of Yann Couvreur Pâtisserie