Jean-Luc started his professional career in distribution as manager of a Go Sport department store.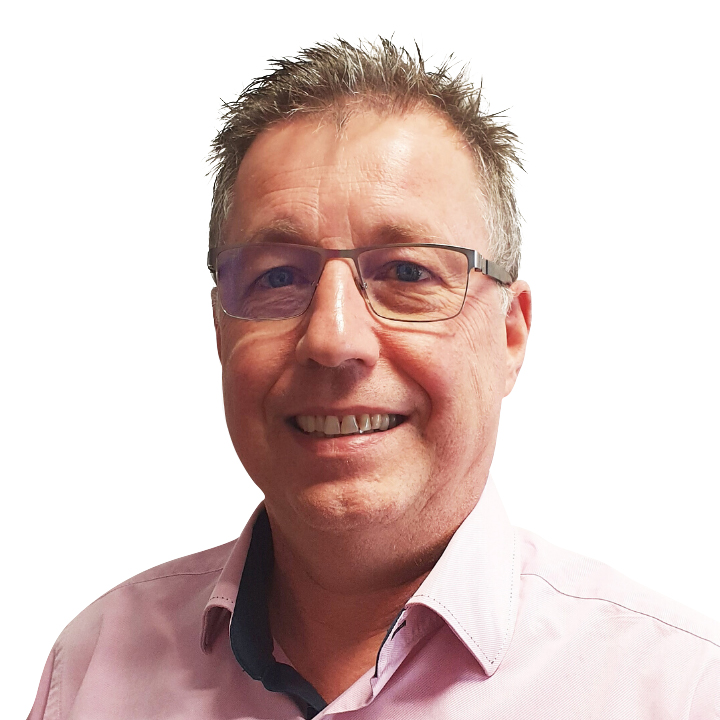 He then joined a logistics service provider as operations director responsible for eight logistics sites (measuring between 5,000 and 20,000 m²).
Working in this position for over 10 years, he was in charge of overseeing all of the directors and managers of these sites, human resources and the company's logistics processes and methods. Jean-Luc joined Davidson in 2010 as a Senior Consultant in logistics and over the years has developed a distribution logistics "Consulting" offering, followed by the Consulting unit of our office in Lyon.