When you come to work at Davidson, you won't just be joining a group of 3,000 consultants in 6 countries and 2 continents, you'll be joining "the" company named by its employees as Great Place To Work France and Europe for four years, as well as the largest B Corp in France.
"B Corps" form a community of companies that have decided that, rather than being the best in the world, they'll be the best *for* the world.
Our growth is based on strong principles:
Deep respect for all our stakeholders: consultants, customers and suppliers, because although work can't "buy happiness", it can "cause unhappiness". We're therefore committed to listening, acting honestly and promoting equality (Women / Men but not only).
A minimum environmental footprint and a maximum societal footprint. This is why, aside from the assignments you'll be working on, you'll also have the chance to contribute to the projects Davidson supports: international solidarity assignments (with Planète Urgence), supporting students from disadvantaged backgrounds (with Article 1) and investing in start-ups that develop innovative solutions.
Adhocratic management based on implementing "horizontal company" and "tribal management" principles.
One important point about the latter: well-being at work is a luxury you need to have as a "solid" company. For the Davidson teams, this means marrying initiative, commitment and professionalism, as "without work, talent is just a dirty habit". It drives us to recruit components that are better than we are. In a classic hierarchical organisation, it can be beneficial to have an army of people who work for you. In an adhocracy, that doesn't work.
Profile / Mission
As an IT Functional/Business Analyst, you will:
Work closely with customers in order to identify, analyze, validate and document business
processes and functional requirements
Oversee proper implementation by providing functional specifications and acceptance
criteria
Act as a liaison between customer business users (on the one hand) and the project development and testing team (on the other hand)
Understand and document customer functional and technical requirements, user stories, and acceptance scenarios
Understand limitations and possibilities of application systems and their implications on business processes and functionality
Initiate and oversee project solution design
Provide presentations and demonstrations on Product Features
Required Skills
The following skills and experience are required:
Excellent communications skills in both French & English (Dutch is a plus)
Top-notch analytical skills
Prior experience with Agile/Scrum Methodology
A good knowledge of SQL, BPMN, UML (Jira/Confluence is a big plus)
An ability to match between customer functional requirements and application system options/functionalities in an efficient way
Talents/Soft skills
Excellent Team Spirit
Fluency in French (or Dutch) and a good knowledge of English
Description du pôle
Métiers de la finance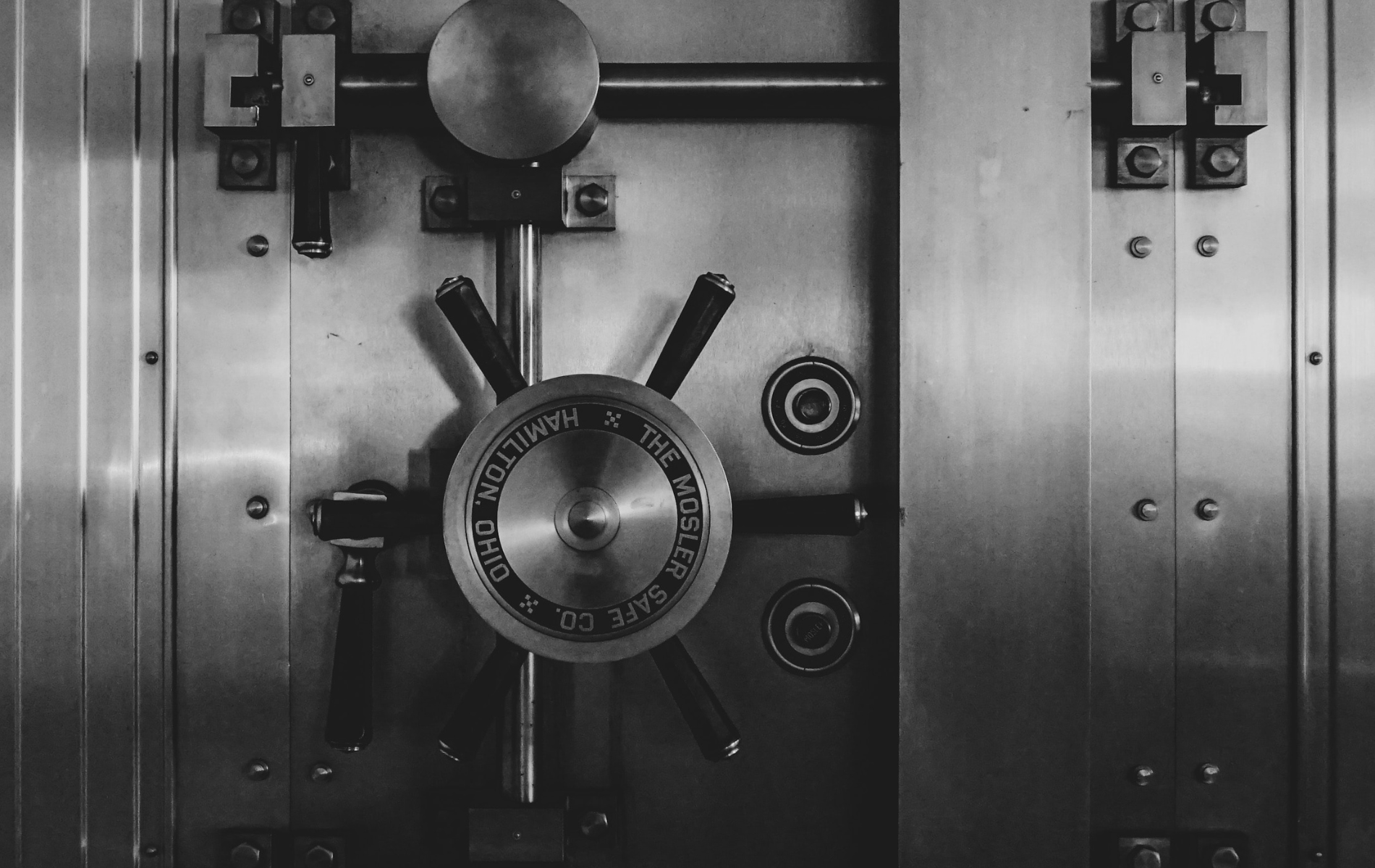 Le monde de la banque et de la finance a énormément évolué au cours des dernières décennies et n'a plus grand-chose à voir avec le "Loup de Wall Street"… Les métiers en lien avec les marchés financiers se sont radicalement transformés avec la révolution digitale. Les DSI des plus grandes institutions financières occupent désormais une place centrale au cœur des organisations.
C'est pourquoi nous recrutons non seulement des spécialistes fonctionnels, mais aussi des consultants digitaux de haut niveau pour intervenir chez nos clients, acteurs les plus prestigieux du monde de la finance : banque de détail, d'investissement, asset managers, assurance-crédit, etc.
Tu participeras à la digitalisation des institutions financières et les accompagneras dans une des périodes les plus dynamiques (mouvantes) des dernières décennies. Sur l'évolution de leurs métiers historiques mais également sur de nouvelles thématiques : applications mobiles, paiement en ligne, financement participatif, blockchain, etc.
Application
Follow your dreams, they know the way.