(Services, System Architecture, RAN Protocols)
The new key concepts of the 5th-generation mobile telephony specification will be explained in simple terms using intuitive examples.
We'll also talk about possible changes to the future version of the standard (release 17).
This conference gives participants a fundamental understanding of the requirements, key capabilities and usage scenarios of 5G, as well as the main innovations underpinning this technology.
It guides participants towards identifying the various opportunities offered by 5G and educates them in the issues and challenges involved in rolling out 5G.
What you'll leave with
A complete presentation document detailing the issues around 5G and the main technological and functional components it contains, or a copy of the book "5G Networks and NR".
Sara AKABRZADEH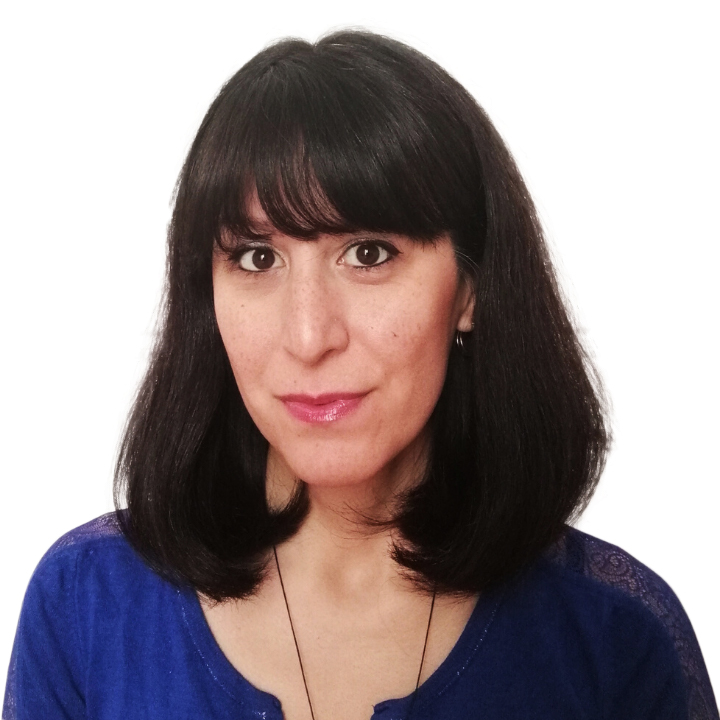 Graduating from ParisTech with a Telecoms PhD in Networks and Telecoms in 2006, Sara began her career as a research engineer at NEC, Eurecom and Orange R&D. She joined Davidson in 2011 as a senior consultant to assist its customers with their system and radio planning and innovation projects.
Since November 2016, Sara has been heading up various forecast studies at Davidson connected with the next generation of mobile networks (5G). Since 2017, she has also taken part in the 3GPP RAN1 meetings on 5G standardisation. Sara will be one of the co-authors of the book "5G Networks and NR", published by Eyrolles.