Why not spend some more quality time with your staff and have a meal?
Come for lunch at the restaurant "La Place", our HQ!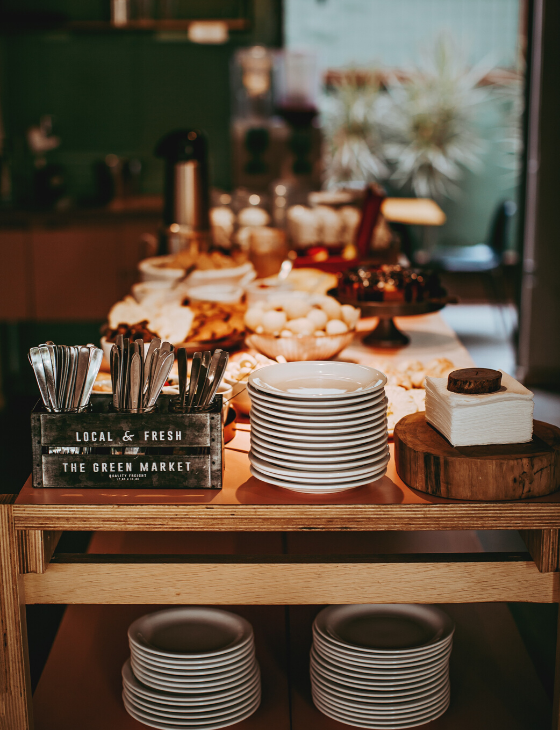 What's on offer from the chef:
Starter: marinated vegetables with fresh goat's cheese, tuna tataki with sesame seeds, baked brie with pear and honey, or bruschetta stracciatella, Parma ham and pesto
Main course: penne with salmon and dill sauce, marinated beef salad with vegetables, home-made fish and chips or lacquered duck breast with vegetable wok
Dessert: chocolate fondant with vanilla ice cream, classic tiramisu or fresh fruit carpaccio
Drink: still or sparkling water
The menu may vary depending on the week's delivery and the season.