I discover the profile of recruiters








When you come to work at Davidson, you won't just be joining a group of 3,000 consultants in 6 countries and 2 continents, you'll be joining "the" company named by its employees as Great Place To Work France and Europe for four years, as well as the largest B Corp in France.
"B Corps" form a community of companies that have decided that, rather than being the best in the world, they'll be the best *for* the world.
Our growth is based on strong principles:
Deep respect for all our stakeholders: consultants, customers and suppliers, because although work can't "buy happiness", it can "cause unhappiness". We're therefore committed to listening, acting honestly and promoting equality (Women / Men but not only).
A minimum environmental footprint and a maximum societal footprint. This is why, aside from the assignments you'll be working on, you'll also have the chance to contribute to the projects Davidson supports: international solidarity assignments (with Planète Urgence), supporting students from disadvantaged backgrounds (with Article 1) and investing in start-ups that develop innovative solutions.
Adhocratic management based on implementing "horizontal company" and "tribal management" principles.
One important point about the latter: well-being at work is a luxury you need to have as a "solid" company. For the Davidson teams, this means marrying initiative, commitment and professionalism, as "without work, talent is just a dirty habit". It drives us to recruit components that are better than we are. In a classic hierarchical organisation, it can be beneficial to have an army of people who work for you. In an adhocracy, that doesn't work.
Mission / Profile
With more than 1,000 management consultants around the world, Davidson has proven expertise in running multisector projects. Your role will be to lead and coordinate a project team, while factoring in the various requirements relating to the project (QCD) and the stakeholders (customers, partners, suppliers).
To achieve these goals, you will need to make use of your talents in:
Managing acquisition and tracking phases for product/process projects
Growing your team's skills: building team loyalty, defining strategy and setting objectives, assessing and identifying stakeholder needs
Managing your project in accordance with the specifications and requirements established by or with customers
Managing indicators and dashboards
Implementing improvement plans to remedy any non-conformities
The reports you'll deliver to Mid or Top Management
Skills (pre-existing or to be acquired)
You will have a postgraduate degree and some initial successful experience in project management
Fluency in written and spoken English required
Talents/soft skills
Great interpersonal skills
An iron fist in a velvet glove
Description of the segment's business
Industry trades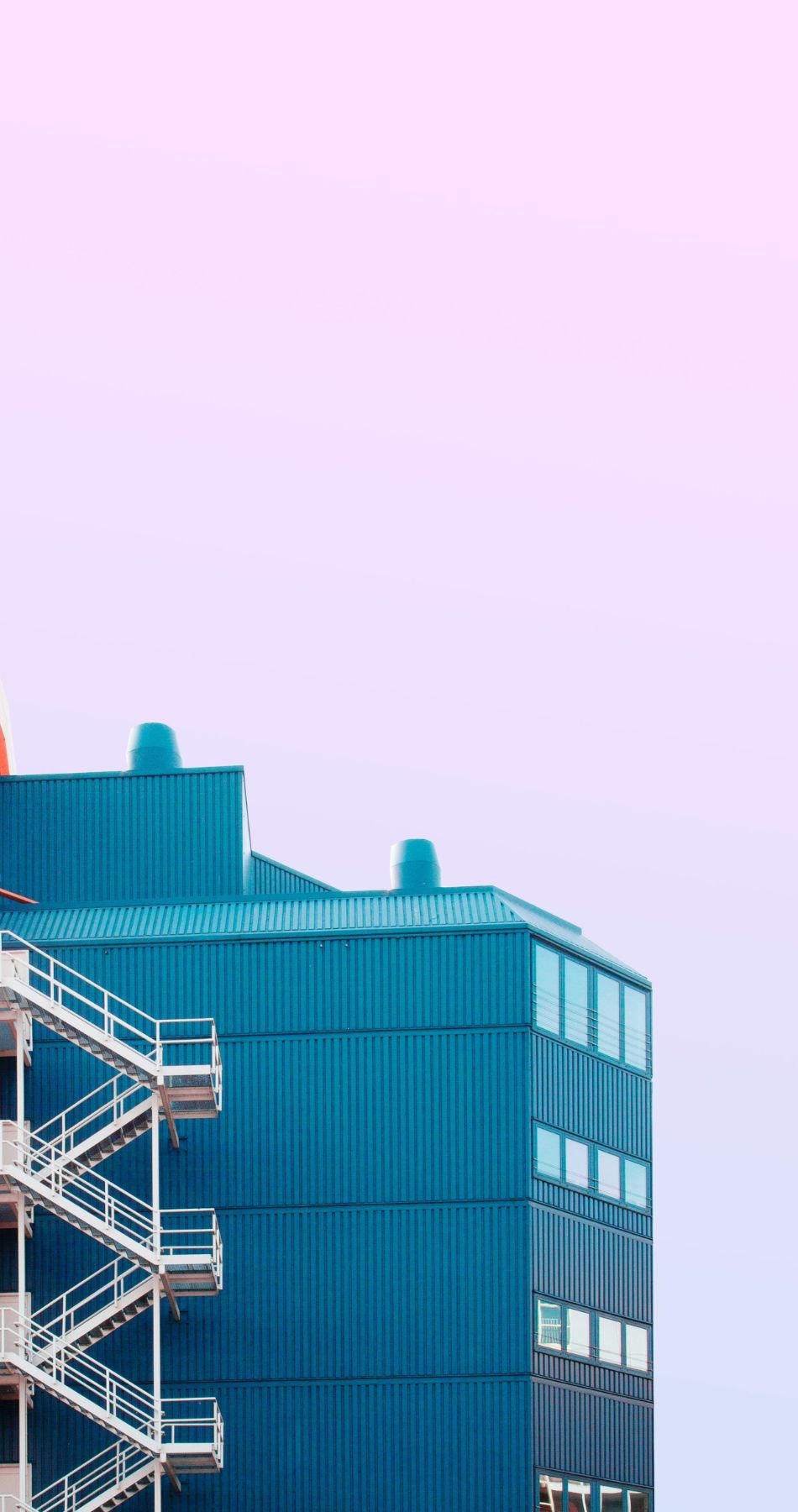 Davidson works in partnership with its customers on projects geared towards an advanced, connected and environmentally-friendly future.
From participating in developing innovative products and procedures to incorporating digital and connectivity into the core of solutions (manufacturing 4.0), limiting risks and fostering sustainable development, Davidson's consultants play a central role in shifts in industrial sectors.
We're active in the manufacturing industry, energy conversion, transport and agribusiness, and support our customers at each stage in the life cycle of a project or business: from inception through to final delivery. To achieve this, our operations combine functional responsibilities and technological support for our customers' organisations
Our business lines:
Research and development, studies and engineering
Industrial organisation, operational performance and excellence
Quality, regulatory compliance and industrial risks
Supply chain management
Digital & Digital Transformation
The fields we work in:
Automotive
Aviation
Rail
Space
Infrastructures
Special machines
Agribusiness
Heavy industry
Chemicals
Defence
Application
Follow your dreams, they know the way.