When you come to work at Davidson, you won't just be joining a group of 3,000 consultants in 6 countries and 2 continents, you'll be joining "the" company named by its employees as Great Place To Work France and Europe for four years, as well as the largest B Corp in France.
"B Corps" form a community of companies that have decided that, rather than being the best in the world, they'll be the best *for* the world.
Our growth is based on strong principles:
Deep respect for all our stakeholders: consultants, customers and suppliers, because although work can't "buy happiness", it can "cause unhappiness". We're therefore committed to listening, acting honestly and promoting equality (Women / Men but not only).
A minimum environmental footprint and a maximum societal footprint. This is why, aside from the assignments you'll be working on, you'll also have the chance to contribute to the projects Davidson supports: international solidarity assignments (with Planète Urgence), supporting students from disadvantaged backgrounds (with Article 1) and investing in start-ups that develop innovative solutions.
Adhocratic management based on implementing "horizontal company" and "tribal management" principles.
One important point about the latter: well-being at work is a luxury you need to have as a "solid" company. For the Davidson teams, this means marrying initiative, commitment and professionalism, as "without work, talent is just a dirty habit". It drives us to recruit components that are better than we are. In a classic hierarchical organisation, it can be beneficial to have an army of people who work for you. In an adhocracy, that doesn't work.
Mission / Profile
As part of Davidson's finance division, you'll work with one of our customers – a leading financial institution and major international bank – as a Business Analyst, Reconciliation Operations. You'll join the team and department in charge of operations to monitor developments/projects in the field of reconciliation. To this end, you will be involved in:
Identifying user needs
Producing analyses and translating needs into precise requirements
Monitoring development work
Setting up tests
Post-production monitoring
Level 2 support
Skills (pre-existing or to be acquired)
Postgraduate degree (business school, engineering school, graduate degree in banking/finance)
Banking experience in the field of reconciliation a necessity
Extensive familiarity with the Fiserv Accurate solution
Familiarity with SWIFT messages
SQL queries
Fluent English
Talents/soft skills
Ability to communicate with business units
Ability to advocate new ideas
Curious
Natural teacher
Description of the segment's business
Finance Jobs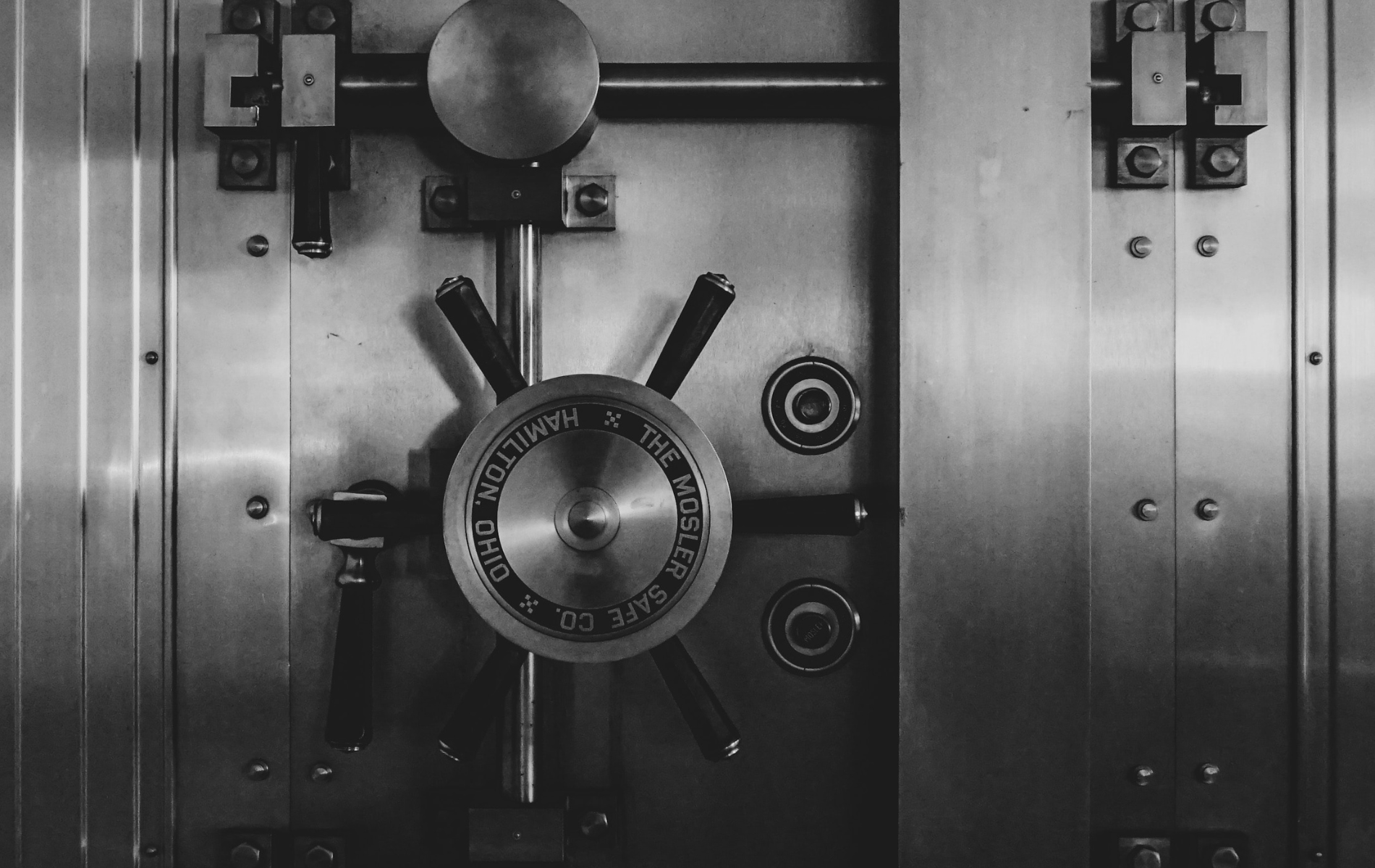 The banking and finance world has seen sweeping changes in recent decades and now bears little resemblance to the "Wolf of Wall Street". Businesses linked to the financial markets have radically transformed in step with the digital revolution. The ISDs of the largest financial institutions now play a central role at the very heart of organisations.
That's why Davidson recruits not only functional specialists but also top-tier digital consultants to assist our customers, who are the most prestigious participants in the finance world: retail banks, investment banks, asset managers, credit insurance, etc.
You'll be involved in digitising financial institutions and will be assisting them during one of the most dynamic (changing) periods of recent decades, not only in advancing their traditional businesses but also in new themes: mobile apps, online payment, crowdfunding, blockchain, etc.
Application
Follow your dreams, they know the way.